Research Development and Innovation Projects
ZeEBRA
Zebrafish to enable high-throughout screening of small molecules in bone disease and research analysis.
Read More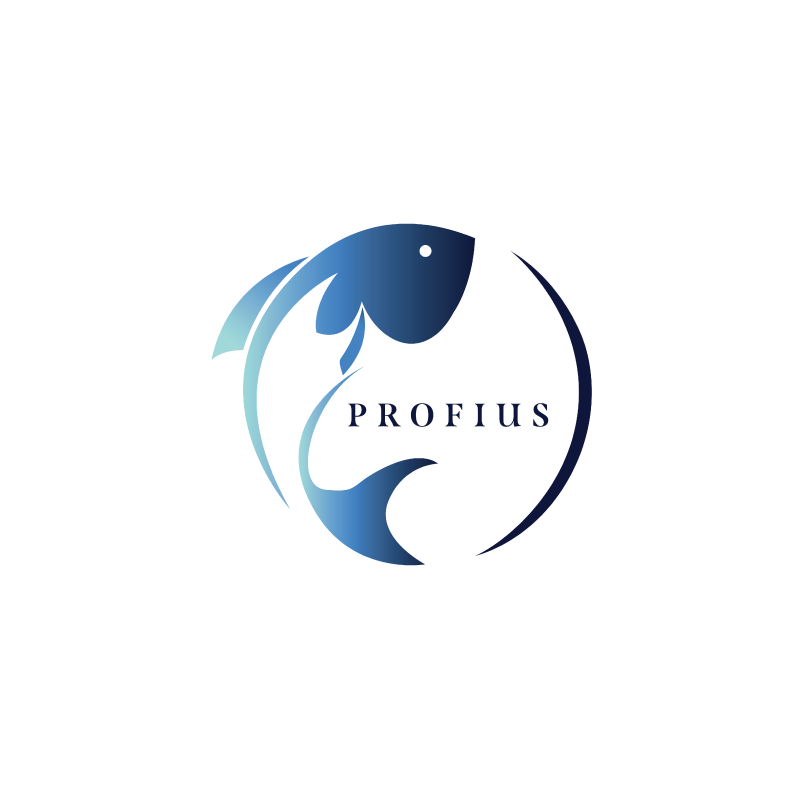 PROFIUS
The aim of PROFIUS is to address challenges in the supply chain related to lumpfish (roe and carcass) and tuna side-streams by developing preservation solutions for maintaining quality and improvin...
Read More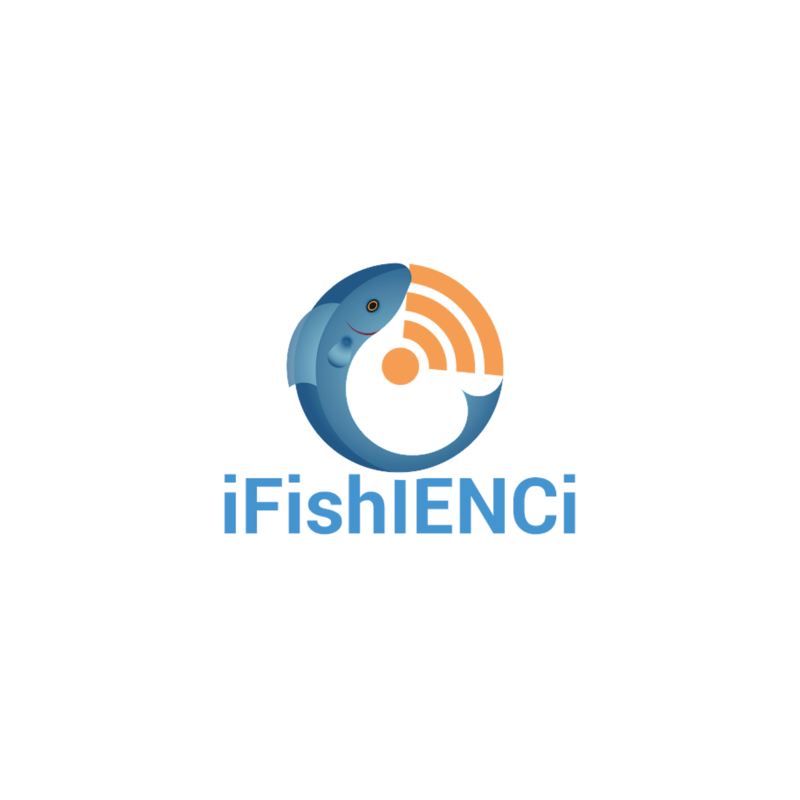 iFishIENCi
Using Aquaculture 4.0 digital solutions (AI, IoT, digital twin, automated monitoring) to develop novel technologies, innovative feeds and breeding program to achieve more sustainable aquaculture un...
Read More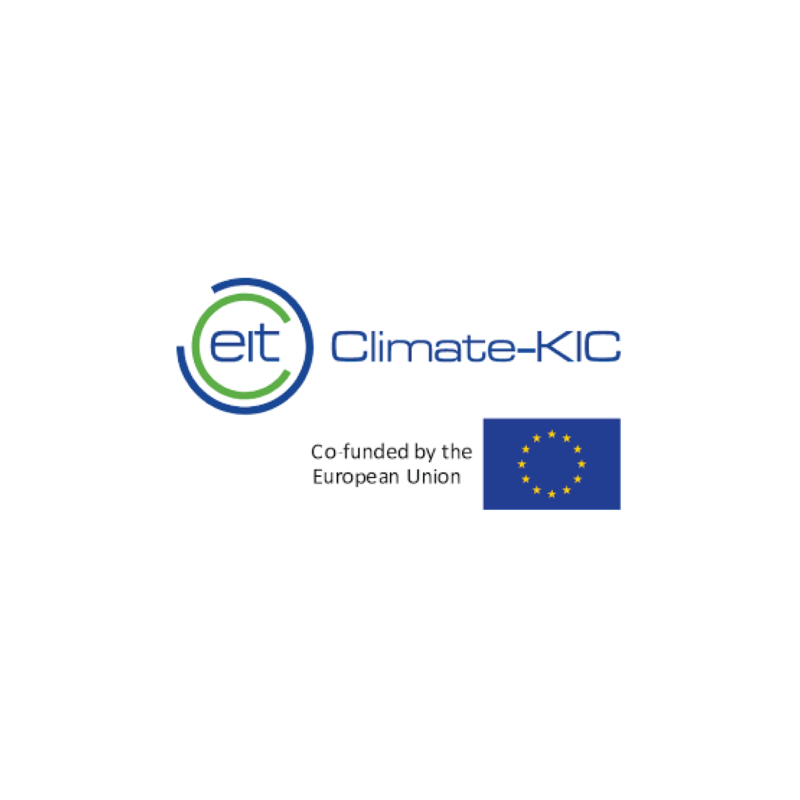 Climate-KIC
Partner of the Malta EIT Climate-KIC Hub with Malta College of Arts, Science and Technology, moving towards net zero-carbon economy and fighting CC through innovation, community engagement, educati...
Read More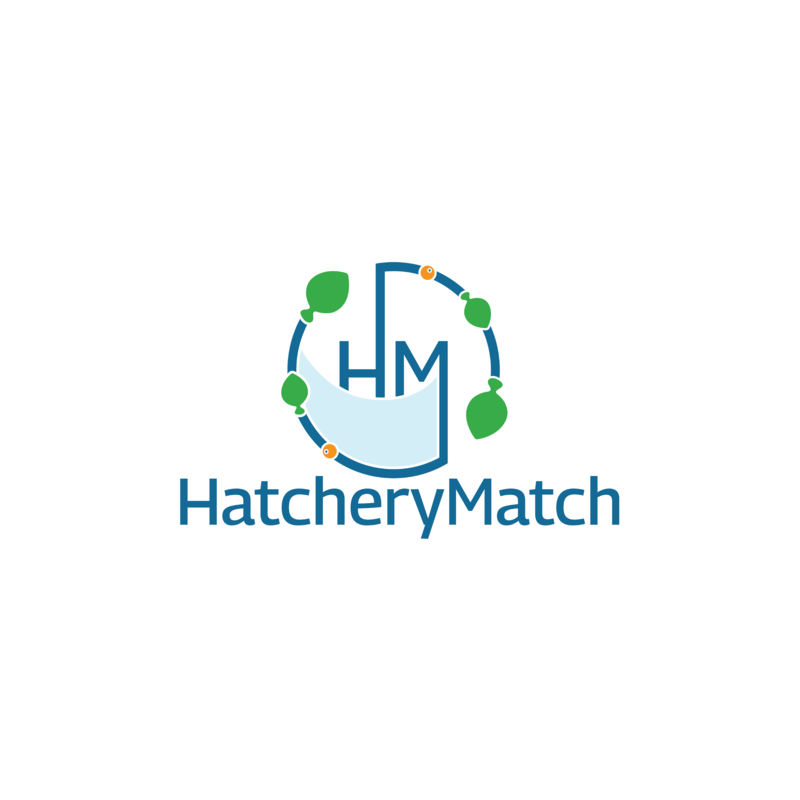 Hatchery Match
Developing 4 automation technologies to improve water quality, embryonic categorization, and feeding, reducing stress and losses during the hatchery phase of fish lifecycles.
Read More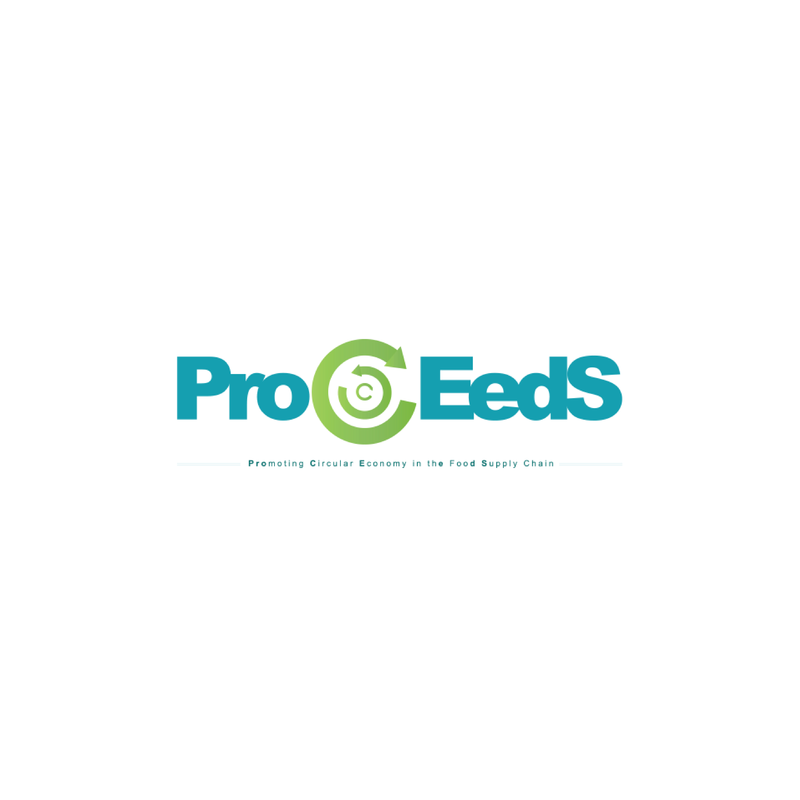 Proceeds
Promoting Circular Economy in the Food Supply Chain, ABT hosts LCA professionals (MSCA R&I Staff Exchange), supporting implementation of the European Commission's Circular Economy strategy.
Read More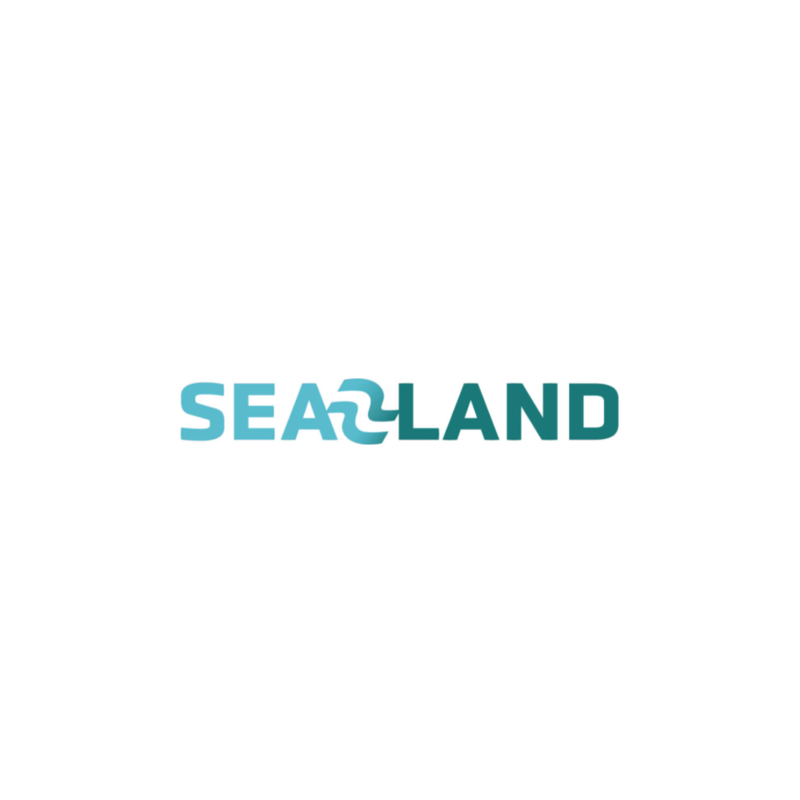 Sea2Land
Recovering nutrients from fish processing and aquaculture by-products under a circular economy model for the large-scale production of fertilizer.
Read More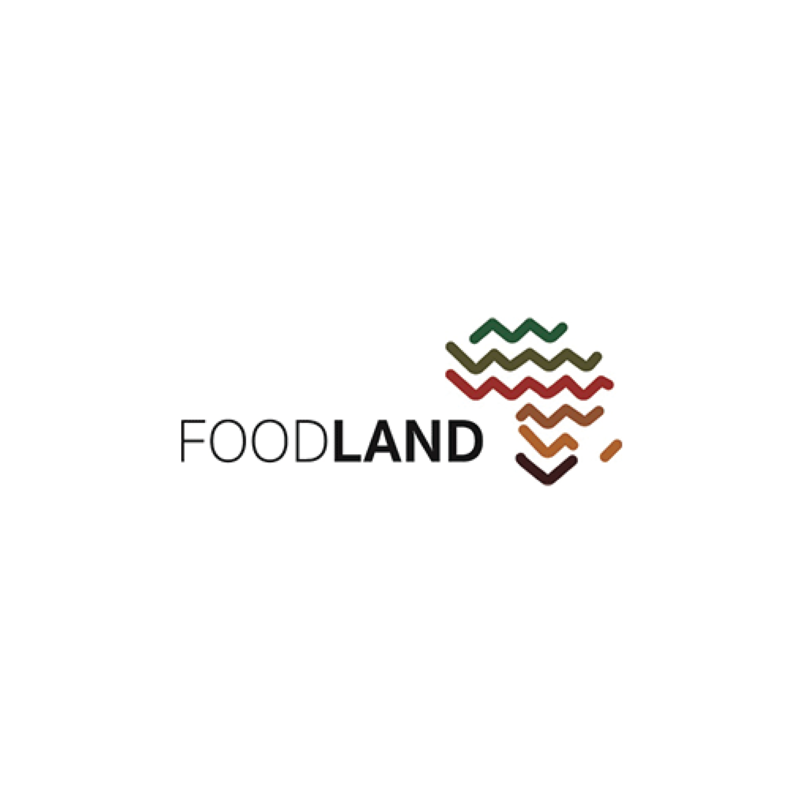 FOODLAND
Enhancing the diversity of food production and consumption in six African countries in nutrition transition through food hubs. Aquaculture expert and working group lead.
Read More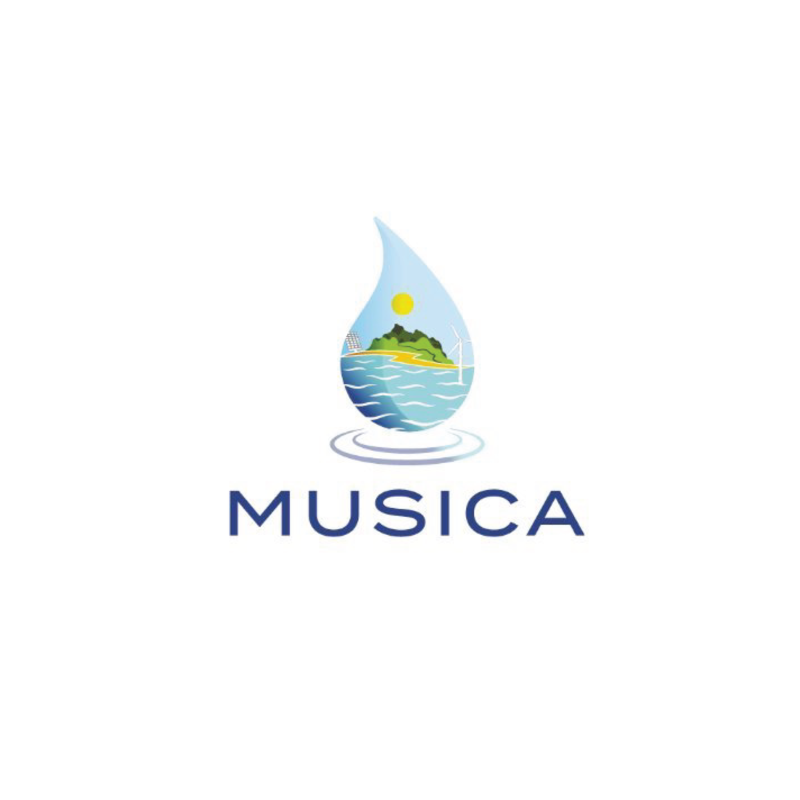 MUSICA
Demonstrates Multiple Use Platform (MUP) as a viable enabling infrastructure for renewable energy, desalination and aquaculture for small islands. Aquaculture expert consultant.
Read More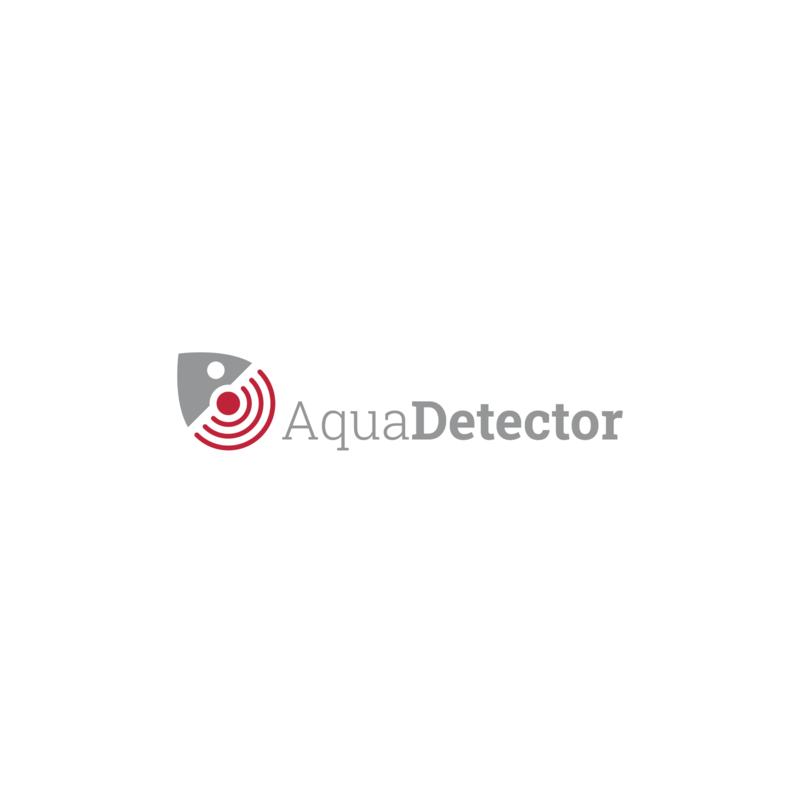 AquaDetector
Developing AI-based high precision detection technologies for assessment of environmental factors, modeling water quality, and classifying stress behaviour in juvenile fish in recirculating aquacu...
Read More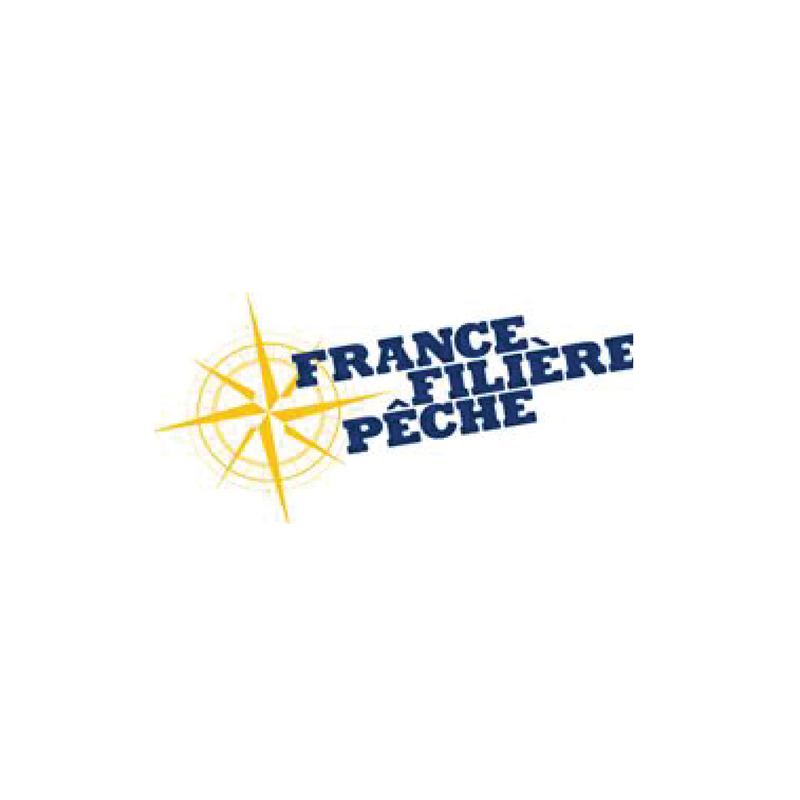 Prompt Project
Describe migrations of bluefin tuna, processes influencing migrations, a...