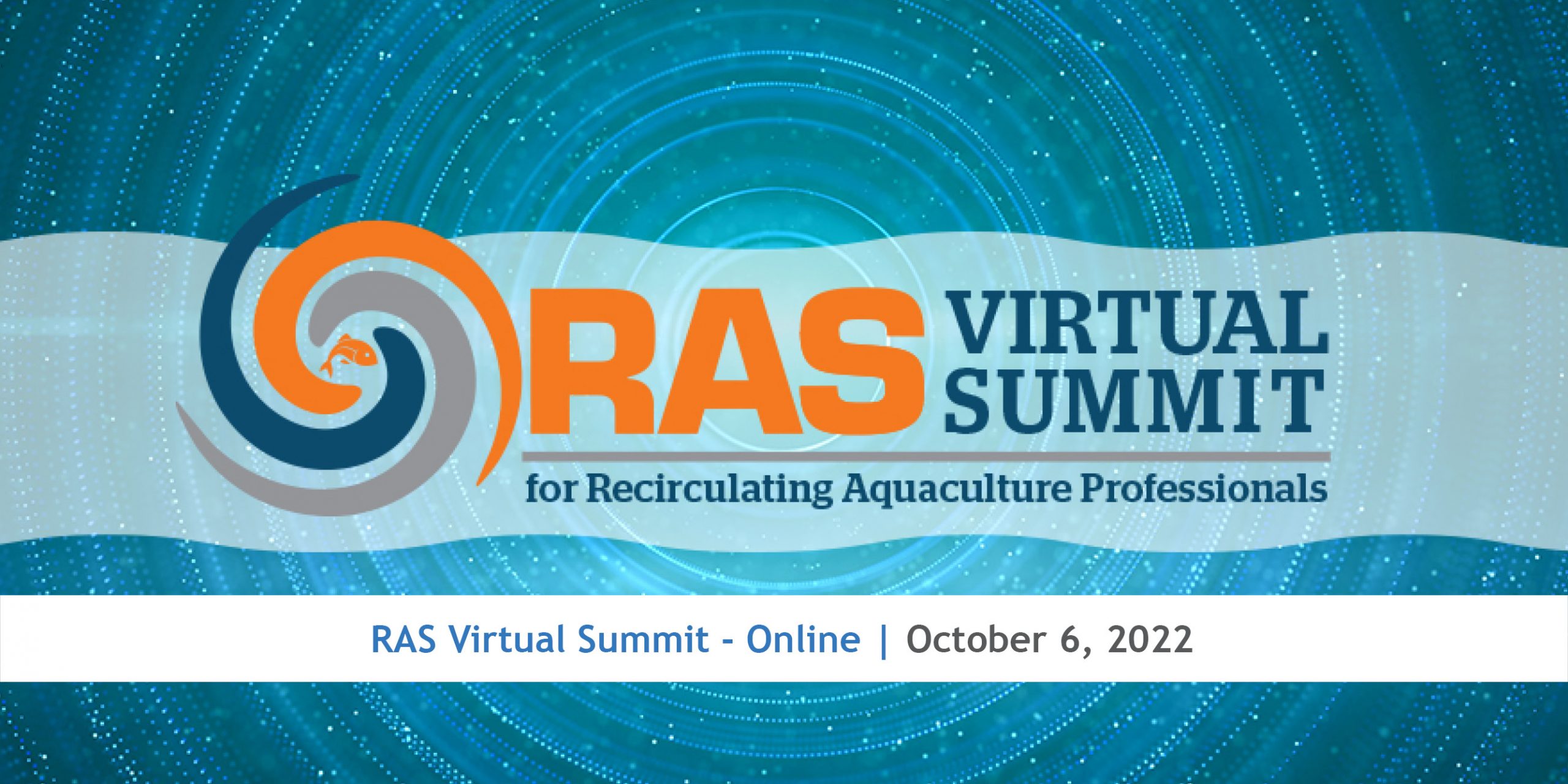 We are glad to inform that
we will be joining the "RAS Virtual Summit" online.
The virtual event is designed with recirculating aquaculture system (RAS) operators in mind, the RAS Virtual Summit is an online conference that gathers expertise from around the world. Featuring live presentations, panel discussions, Q&A sessions, and a host of on-demand presentations from some of the industry's leading experts, this is one virtual event you won't want to miss.
Schedule of this one-day event:
Lessons learned from Atlantic Sapphire
RAS is always greener
Thinking outside the salmon box
How to scale land-based salmon
Investing in RAS around the world
Don't miss the event! Register here or for more information, see here
Save the date: 6th October 2022.
Want to get in touch with us email: gdm@aquabt.com
Hope to see you there!