ICA World Event 2022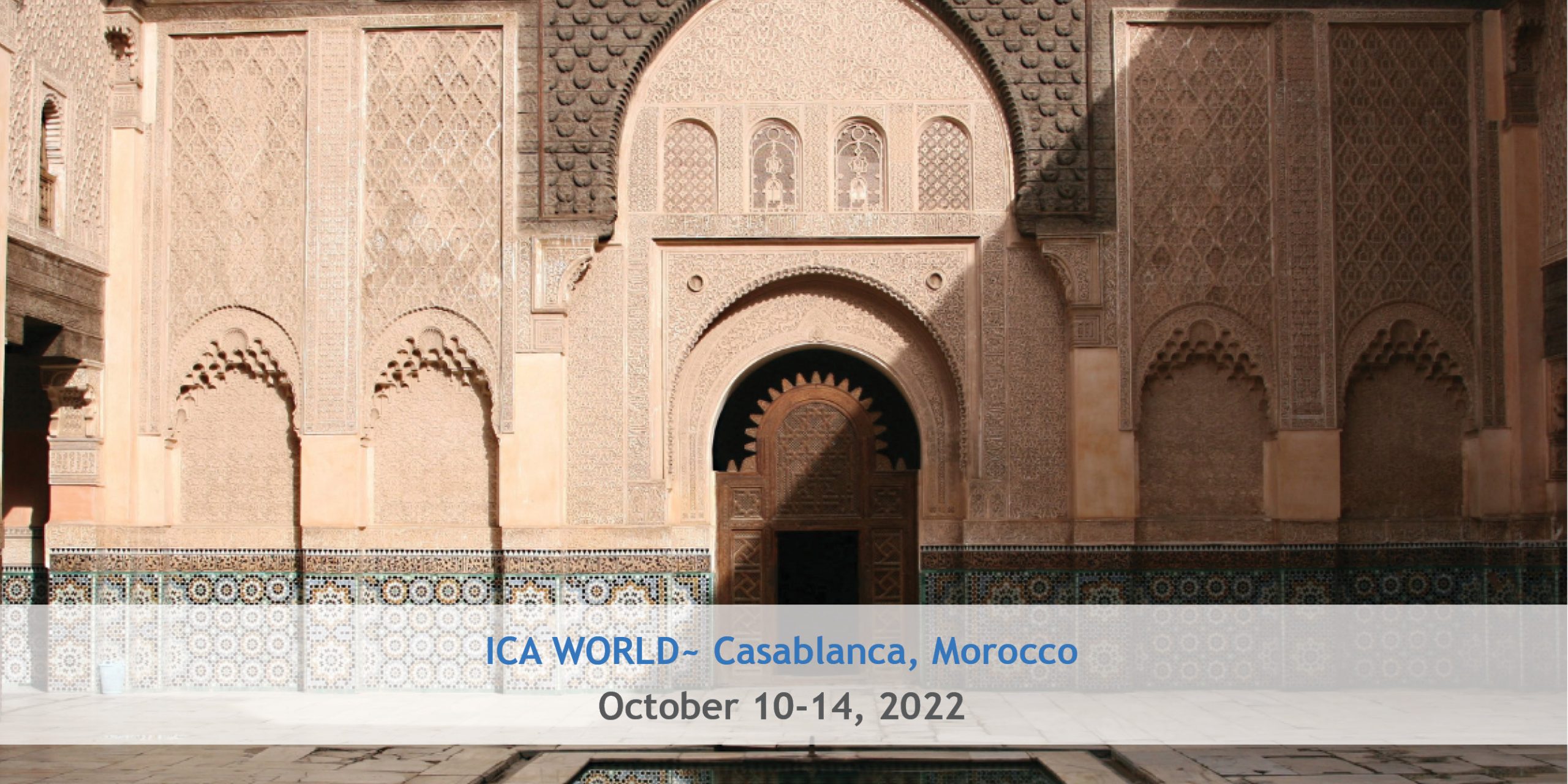 We are glad to inform that
we will participating in the "ICA World Event".
The annual ICA Event offers a unique networking opportunity to meet the majority of the 65 Member Organisations and several Top Experts as well as guest partner organisations and invited representatives from the international donor community. Participants engage in direct cooperation talks with existing and new partners and exchange on concrete proposals and new business opportunities. ICA World organises also many workshops, thematic discussions, and trainings, with the aim of increasing participants' chances to win new projects together. Selected international donors are invited to offer a strategic insight into their procurement activities and give practical guidelines for successfully accessing their funds.
The virtual networking event is organised in view of finding project partners for the forthcoming calls in Horizon Europe – Cluster 6: Food, Bioeconomy, Natural Resources, Agriculture and Environment!
Join ICA World in Casablanca to connect with Members, learn from and meet within key actors in International Development, share good practices and create opportunities during the annual ICA Event 2022.
Don't miss the event! For more information, see here
Save the dates: 10th – 14th October 2022.
Our Business Development Director, George D. Mantas will be present at this event. If you would like to get in touch with him email: gdm@aquabt.com
Hope to see you there!