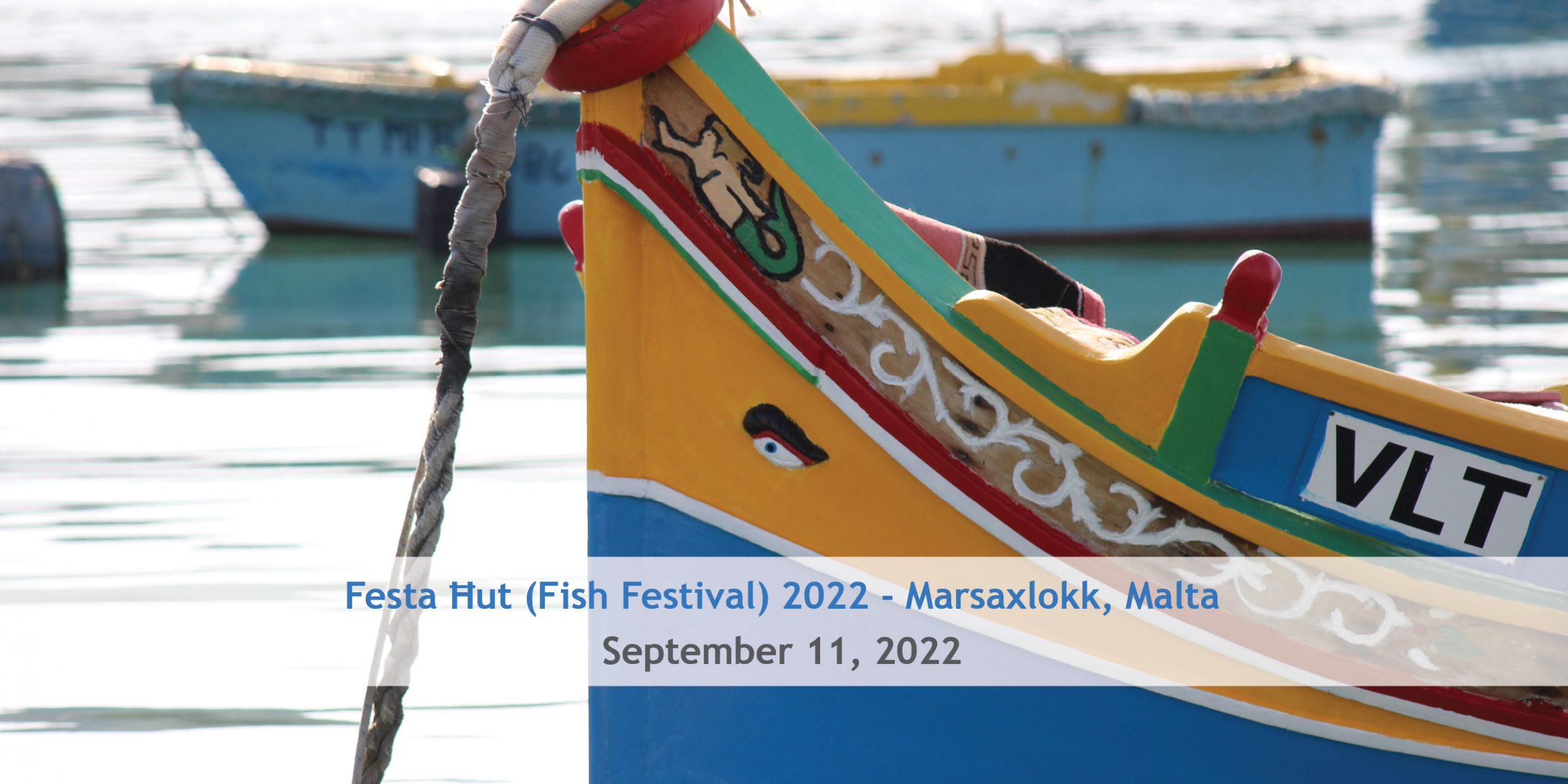 We are glad to inform you that
we will be exhibiting at "Fish Festa 2022" happening in Malta.
2022 is the Internaional Year of Artisianal Fisheries and Aquaculture as declared by the UN and for this reason as per previous years the Fish Fest will not just be a 'festa' but we are aiming to ensure the event includes educational and awareness raising elements as well as traditional aspects.
One of the foremost fishing villages of Malta is Marsaxlokk. With its own festival celebrating: Mir-Raħal tas-Sajjieda or Festa Ħut, celebrated on September 11th. The harbour of Marsaxlokk is dotted with "luzzi", traditional and colourful boats painted in bright shades of blue, red, yellow, and green.
Read more on what is Fish Festa.
Save the date: 11 September 2022
Location: Marsaxlokk (Xatt is-Sajjieda)
If you're attending the event and would like to have a word with our representative; Justin Galea, don't hesitate to get in touch on jug@aquabt.com
Hope to see you there at booth No 12!!