WestMED Hackathon 2022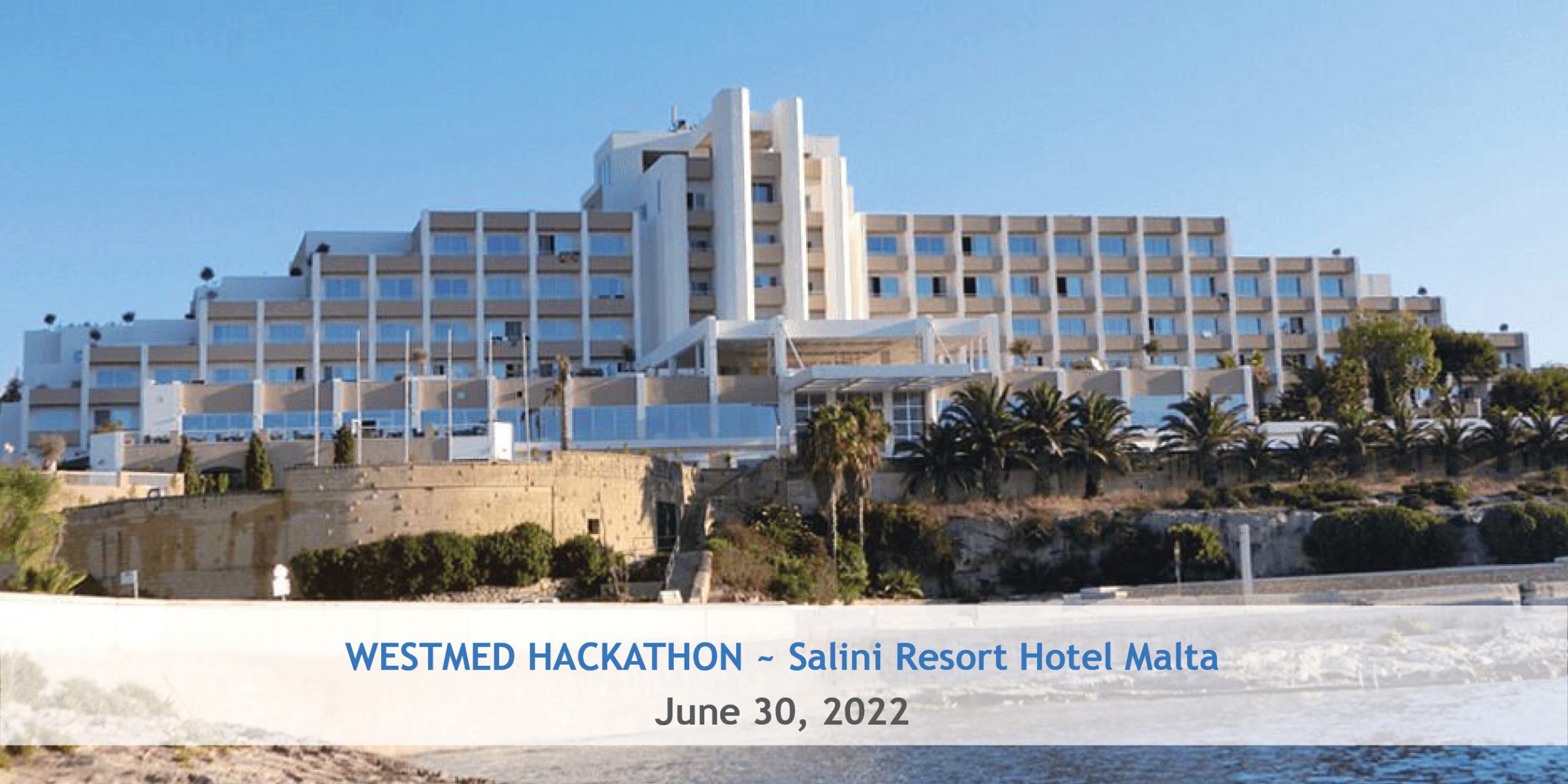 We are excited to announce that

we will be attending the "WestMED Hackathon 2022",

happening in Malta.
A new edition of the WestMED Hackathons on project development will take place on 30 June 2022 under the Maltese and Libyan Co-Presidency of the WestMED Initiative. The event will be in hybrid form (Malta-Online).
Themes for the Hackathons on project development will include the five main topics as currently discussed in the WestMED: Green Shipping and Ports, Aquaculture, Maritime clusters, Tourism and Blue skills.
Read more about the event.
Meet our team attending the full-day HECKATHON.
George D. Mantas our Business Development Director, and Oriane M. Georges our R&D&I Project Coordinator
If you would like to schedule a meeting, send an email on gdm@aquabt.com | omg@aquabt.com
Save the date and location: 30 June 2022 | Salini Resort Hotel, Malta
Hope to see you there!