4WSFC Europe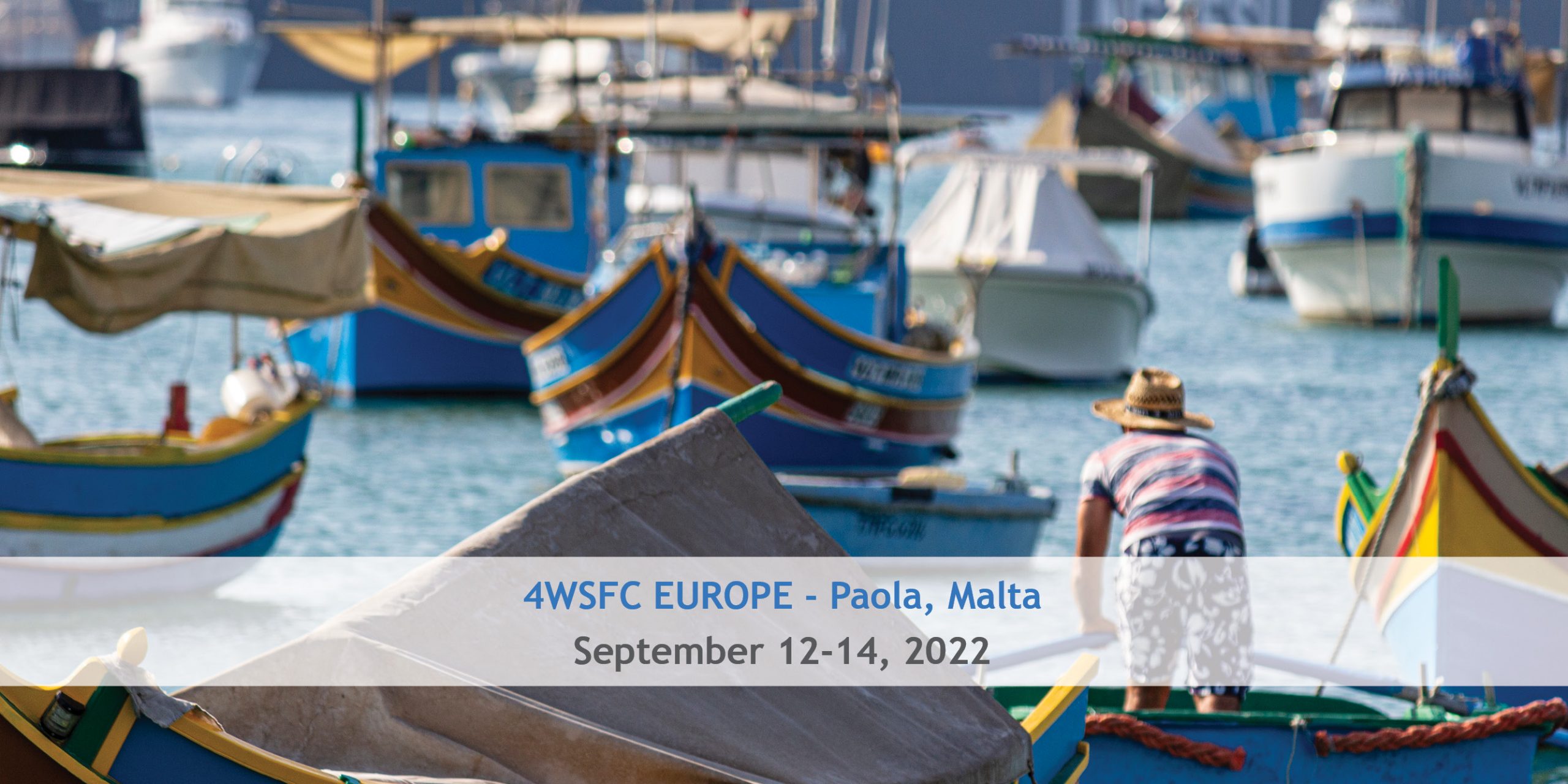 We are glad to inform you that
we will be attending the "4th World Small-Scale Fisheries Congress (4WSFC) | Regional Congress Malta".
Revitalizing Small-Scale Fisheries in Europe. Under the theme 'Imagine the (Un)Imaginable', the congress provides a platform for an open and forward-looking discussion about the options and opportunities for small-scale fisheries in Europe, including those that may seem unlikely or inconceivable. With many things working for and against small-scale fisheries in Europe nowadays, the latter includes, among others, declining fish stocks, competition for resource and markets, and the ageing population of fishers, it is imperative to foster an environment of cooperation among various stakeholder that enables envisioning prospective future for this vital sector. Building on the knowledge and experience about factors and conditions for viable small-scale fisheries in Europe, the congress offers an exceptional opportunity to co-create vison(s) of what small-scale fisheries in Europe could look like, share and exchange ideas about what it will take to get there, and discuss actions and priorities in national and regional governance that could lead to sustainable future for small-scale fisheries in Europe.
Don't miss the event! For more information, see here
Save the dates: from Monday 12 to Wednesday 14 September
Location:  the Malta College of Arts, Science and Technology (MCAST), VGG4+GJ6, Triq, Paola, Malta.
If you're attending the event and would like to have a word with our representatives;
Jorge G. Serrano |  jgs@aquabt.com
Dr. Imane Haddi |  imh@aquabt.com
Hope to see you there!