As enabler, Ocean Literacy is required not only for bringing science to society but also for inspiring science in delivering fit-for-purpose solutions to tackle marine pollution. As part of our EU project SMARTPOL, designed to build innovative pollution detection, monitoring and analysis system, we are also responsible for public outreach activities targeting stakeholders committed to tackle pollution. 
To this respect, we are thrilled to communicate our successful SMARTPOL Beach Clean-up event jointly organised by AquaBioTech Group and Zibel, held on 5 August 2023 in Is-Simenta, Bajja ta' l-Għażżenin, St Paul's Bay, Malta. This event was planned within EMD in my country, while being connected to the EU Beach Clean Up initiative.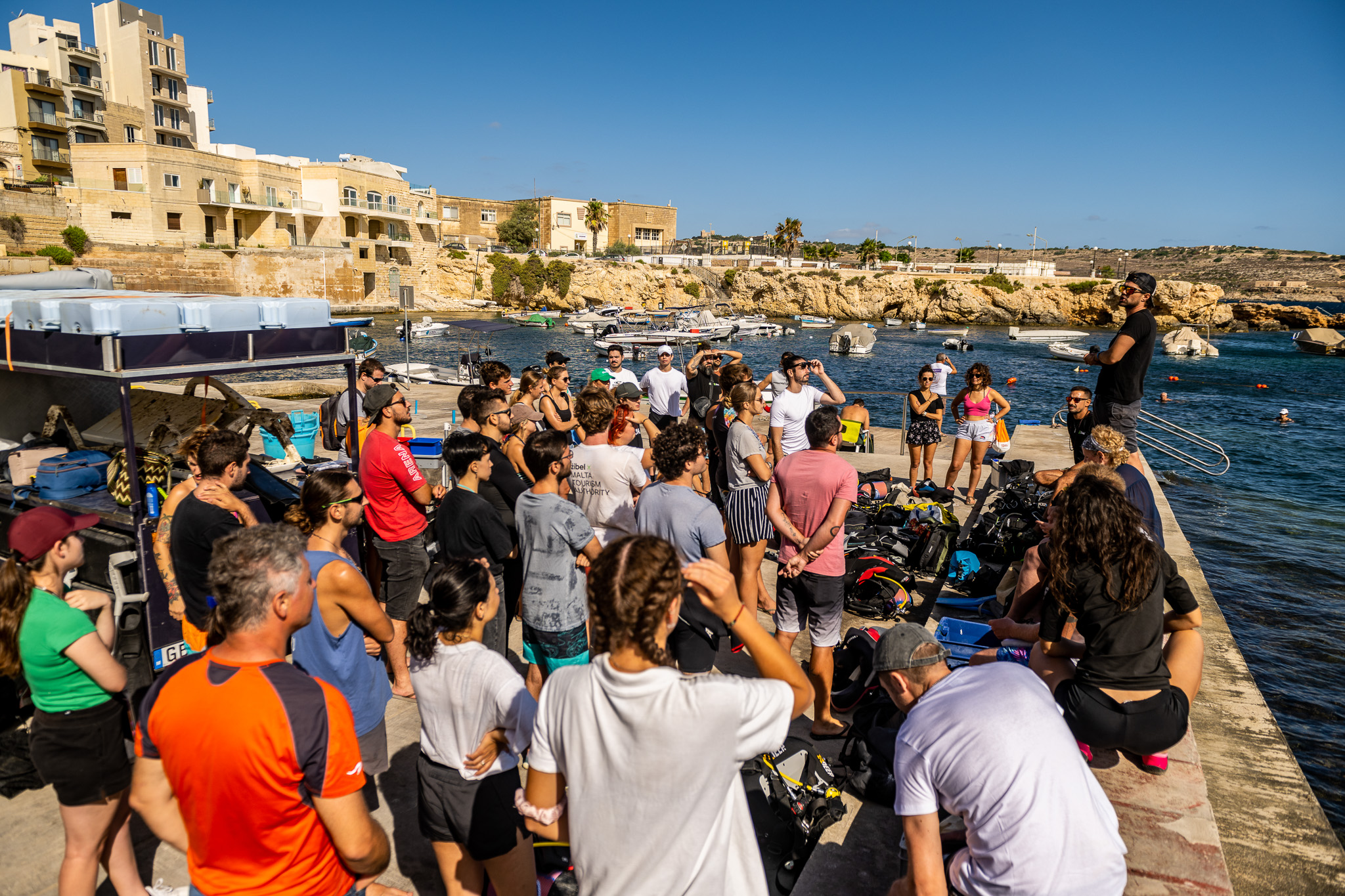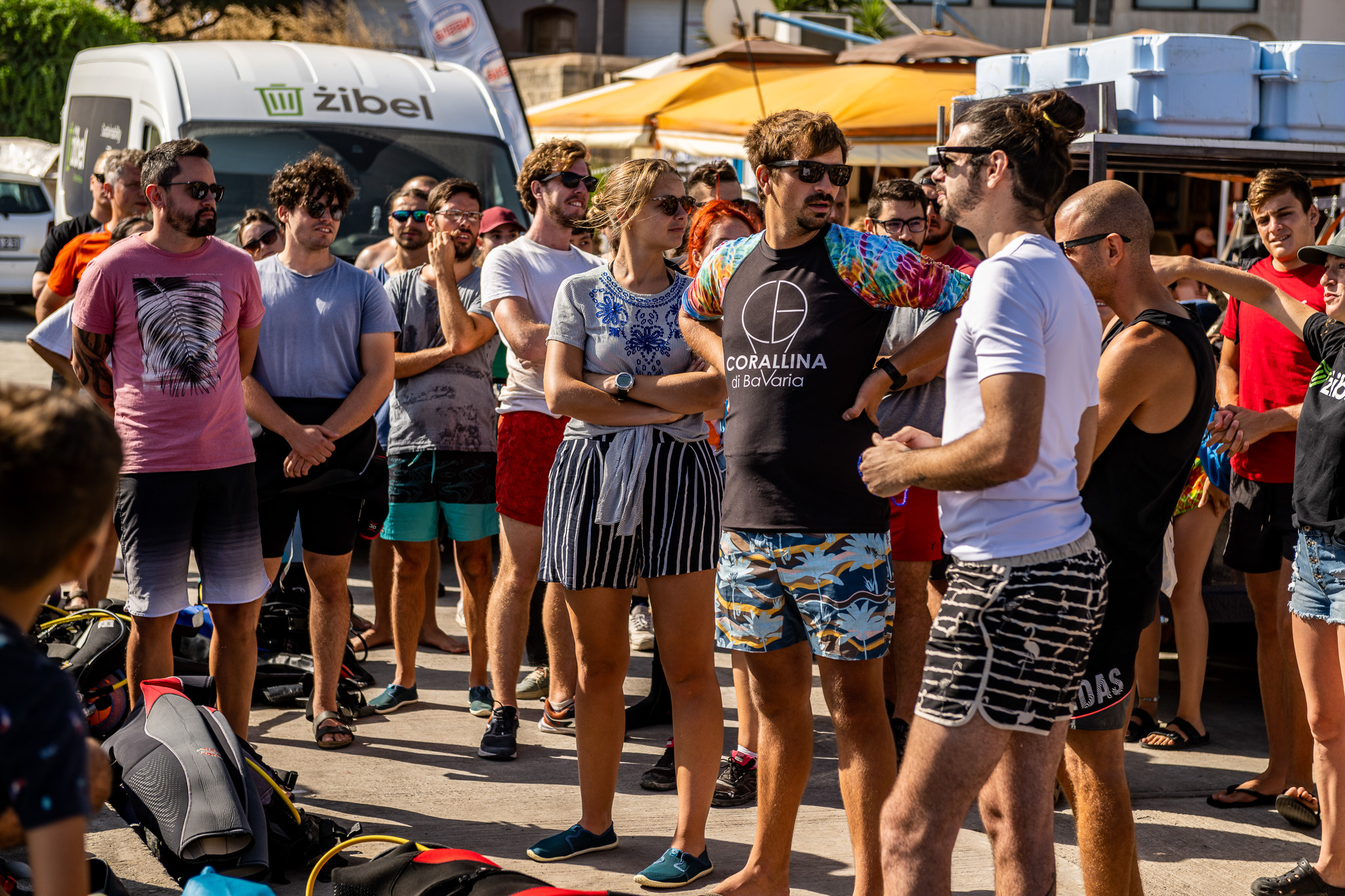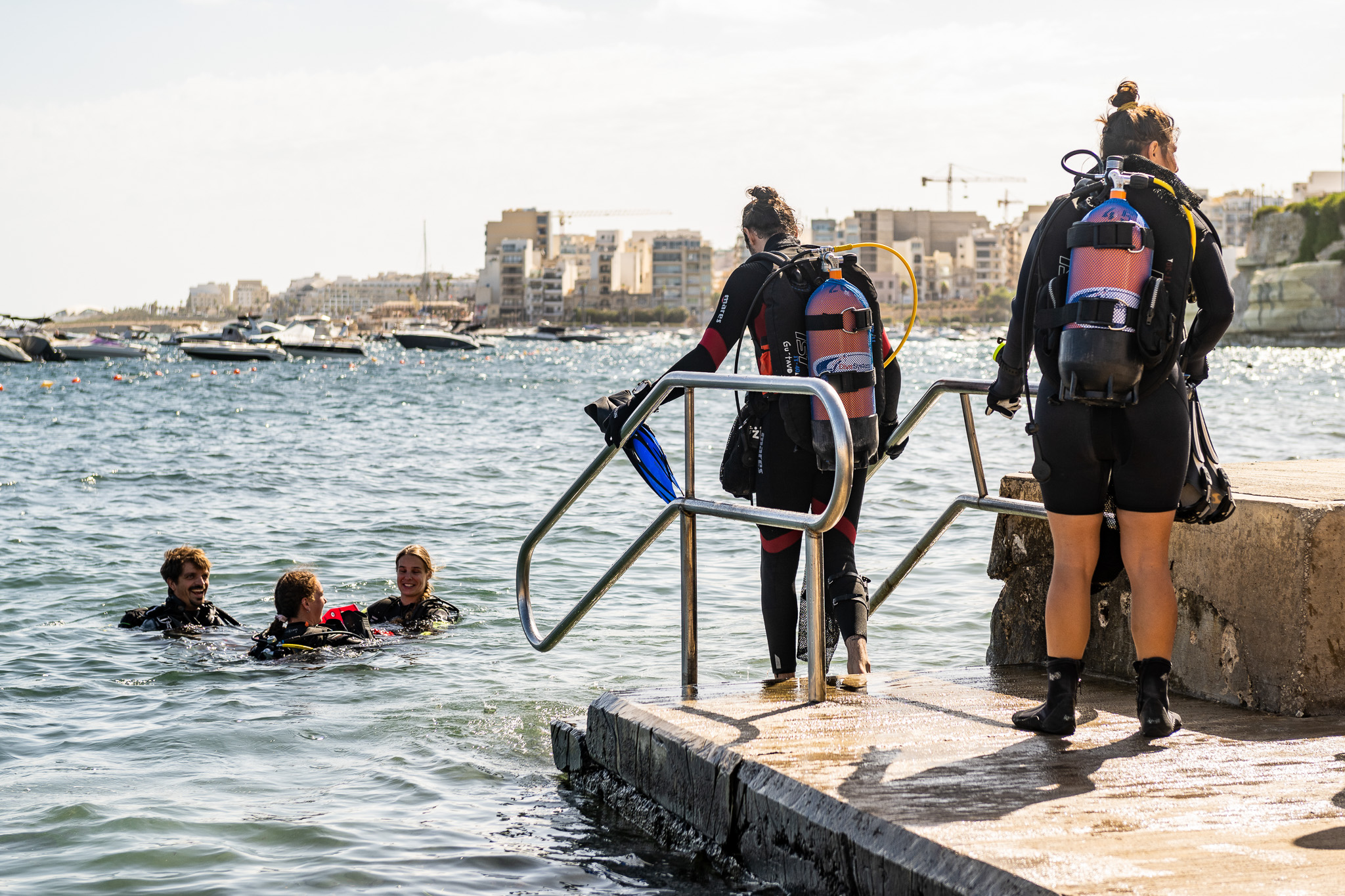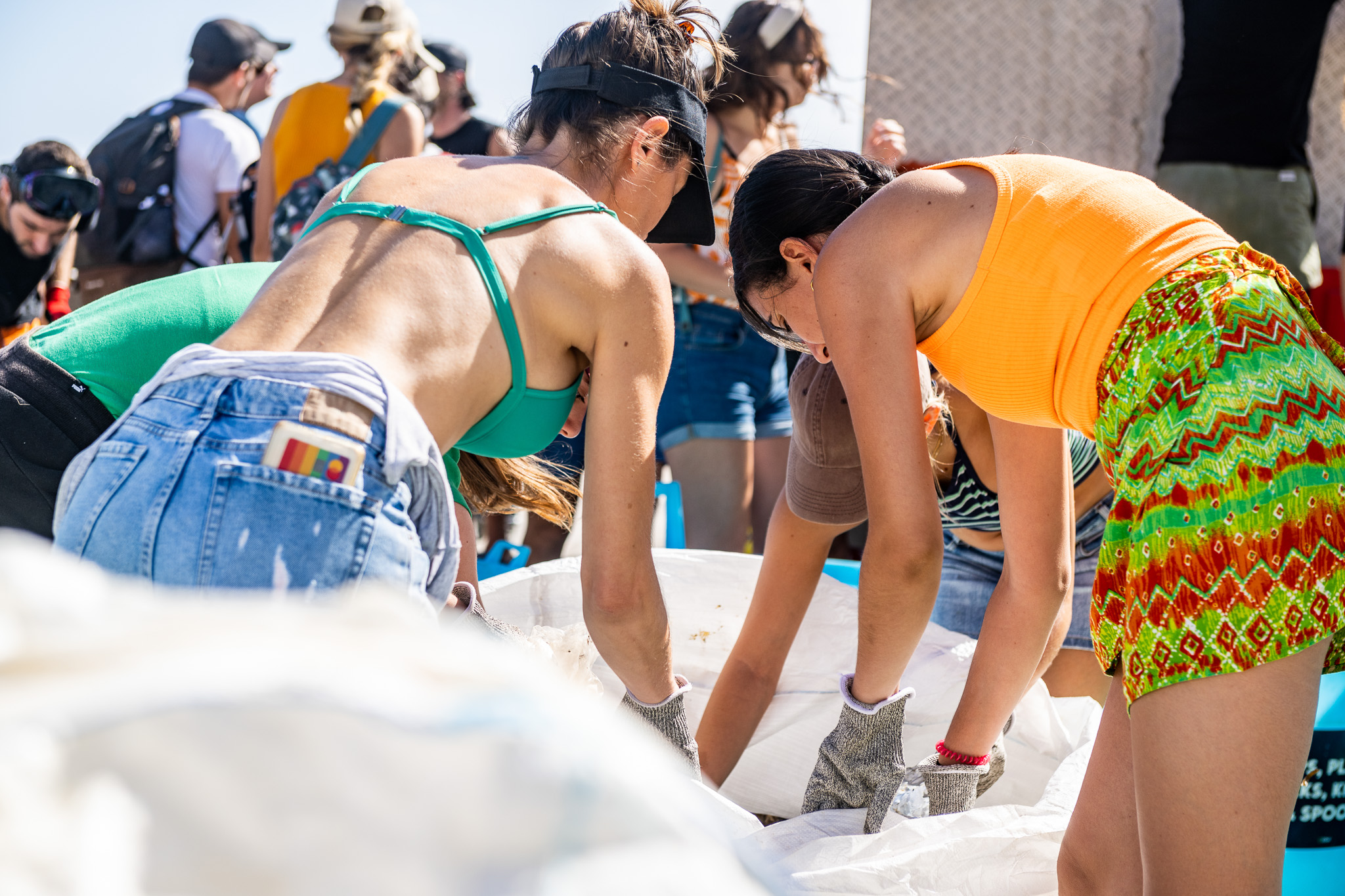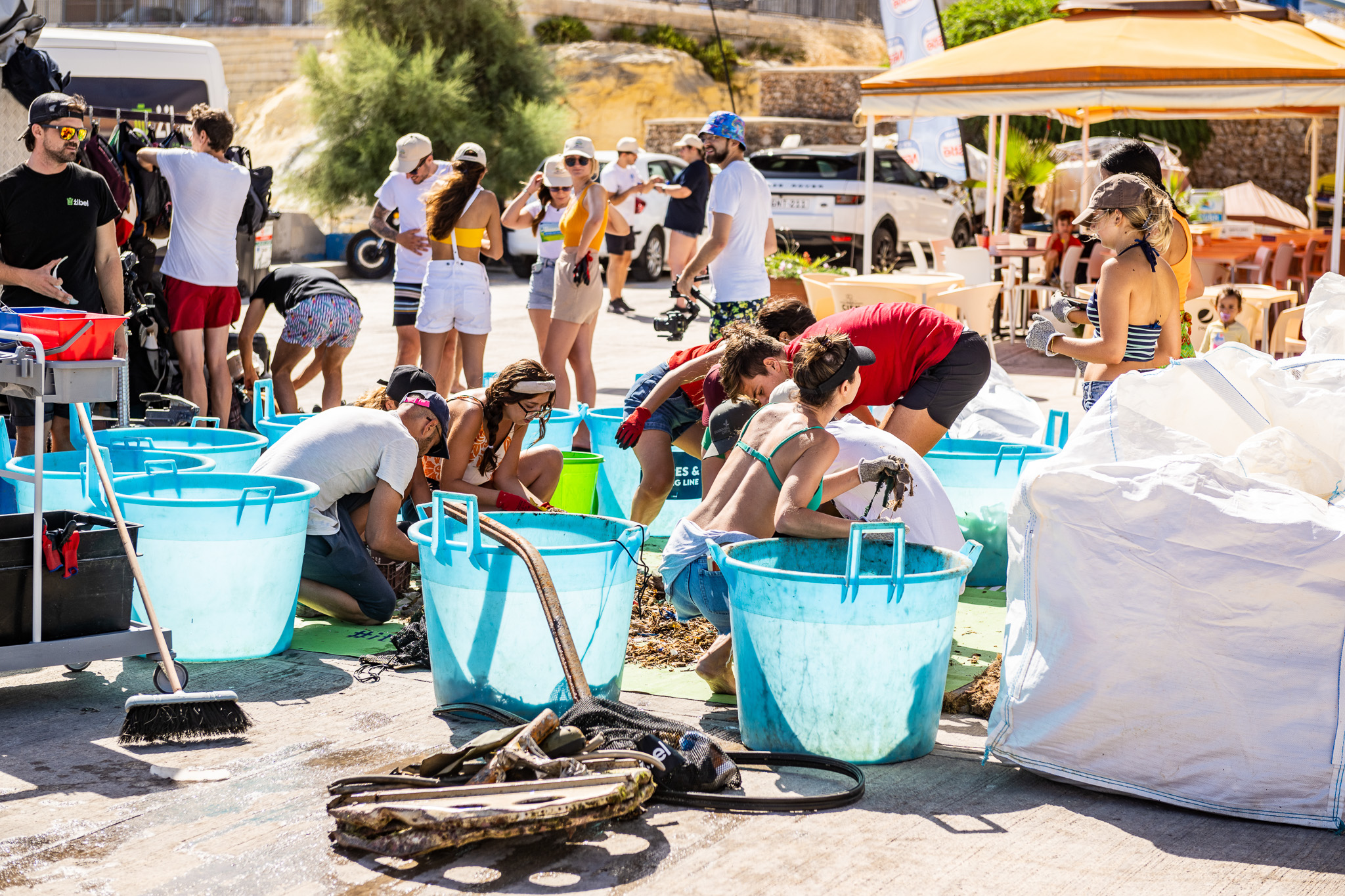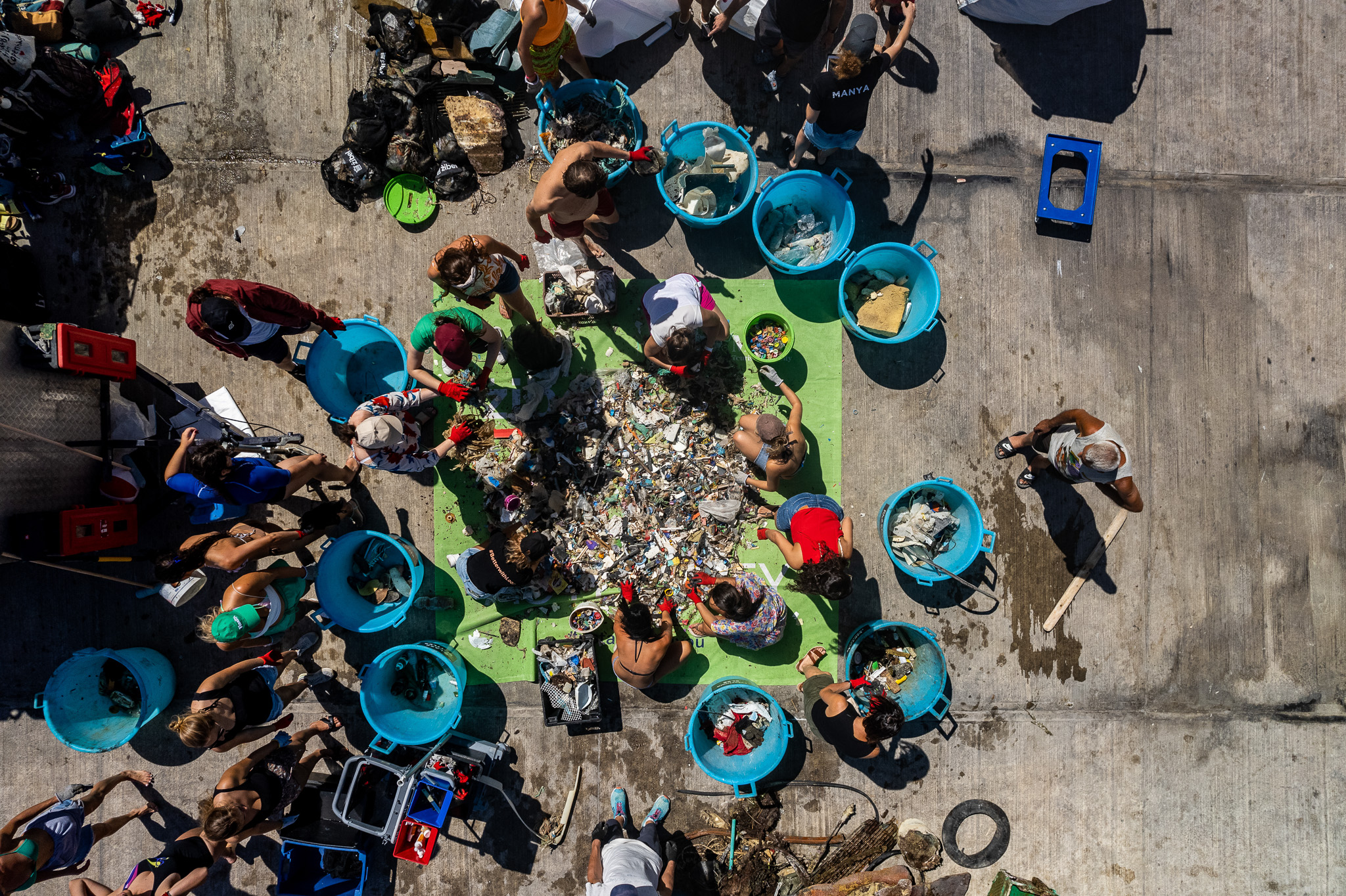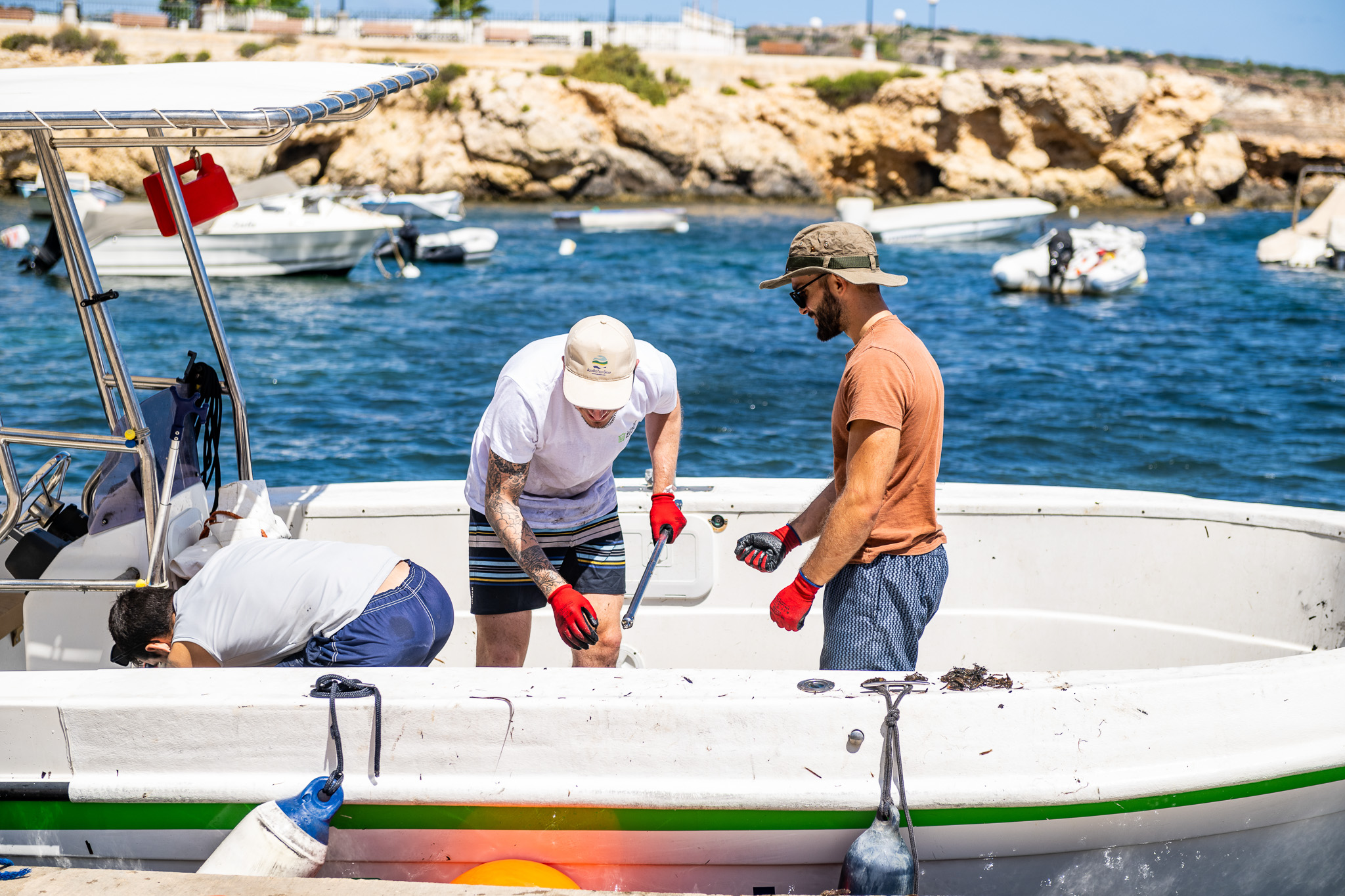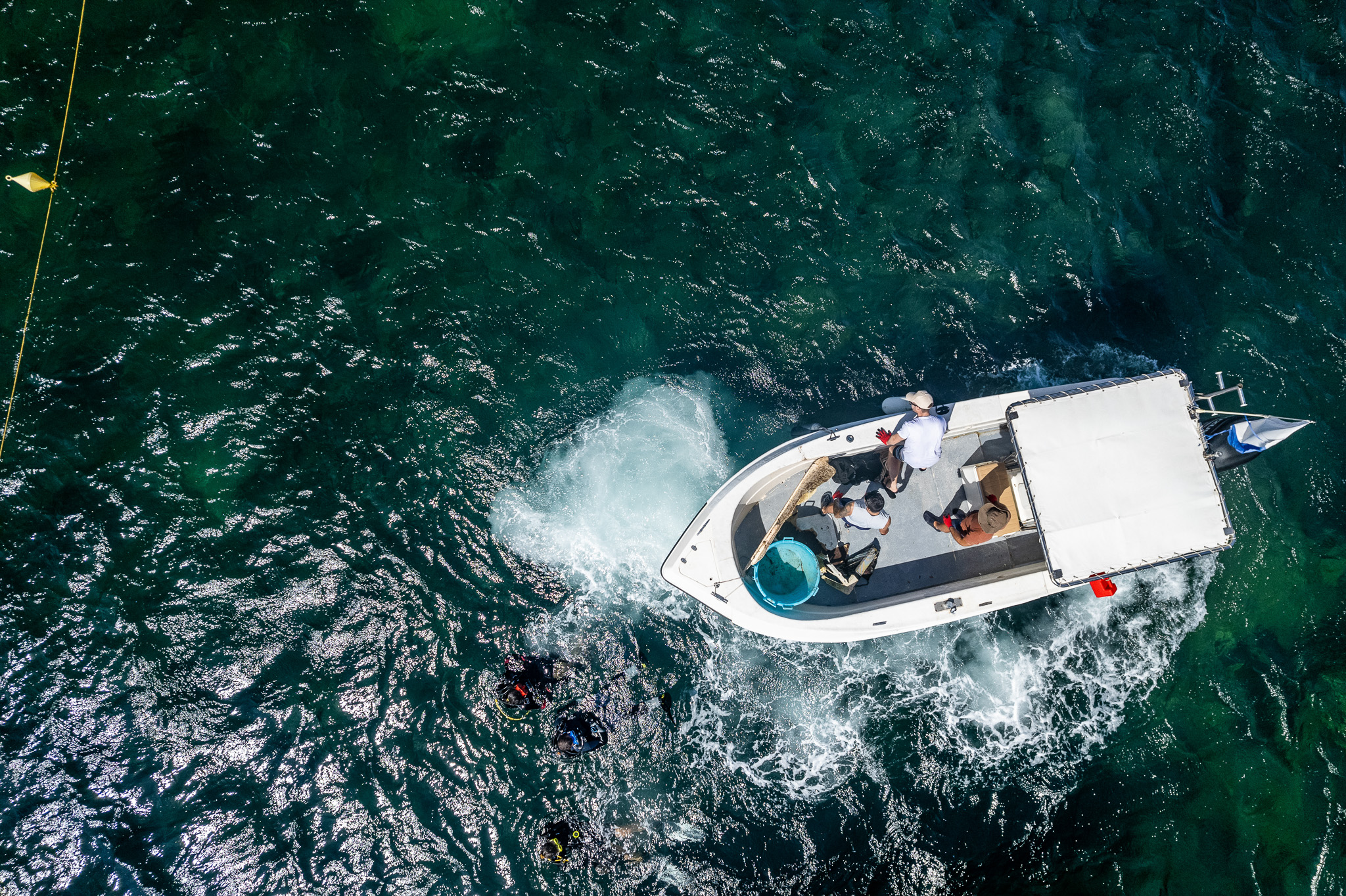 We shared through our registration link two main questions to get an understanding on the knowledge of the general public related to marine pollution challenges and trigger their creativity to give waste a second purpose: 
How would you reuse something that would usually be thrown away, to give it a second purpose? 
Do you know what happens to plastic trash when it gets into the ocean? 
We were wonderfully surprised by the number of participants reaching 100. Our citizens including families, children, volunteers from different ages and colleagues were fully committed during this very day, to recover marine litter from the land and the Sea. Our participants were divided into 4 groups: land cleanup, snorkeling, diving or sorting.  
Result of the day:
Plastic 168.16 kg
Ropes & Fishing Gear 53.74 kg
Glass 5.50 kg
Metal 112.56 kg
Mixed Waste 228 kg
Total = 568.12 kg
This wonderful initiative was an opportunity to engage our children in environmental awareness activities, as they represent the future, along with civic involvement by targeting plastic pollution at the source. It would be hardly feasible to evaluate the efficacy of technologies solely detecting marine litter without somewhat preventing new debris to enter the demonstration area. And here comes the science-society collaboration.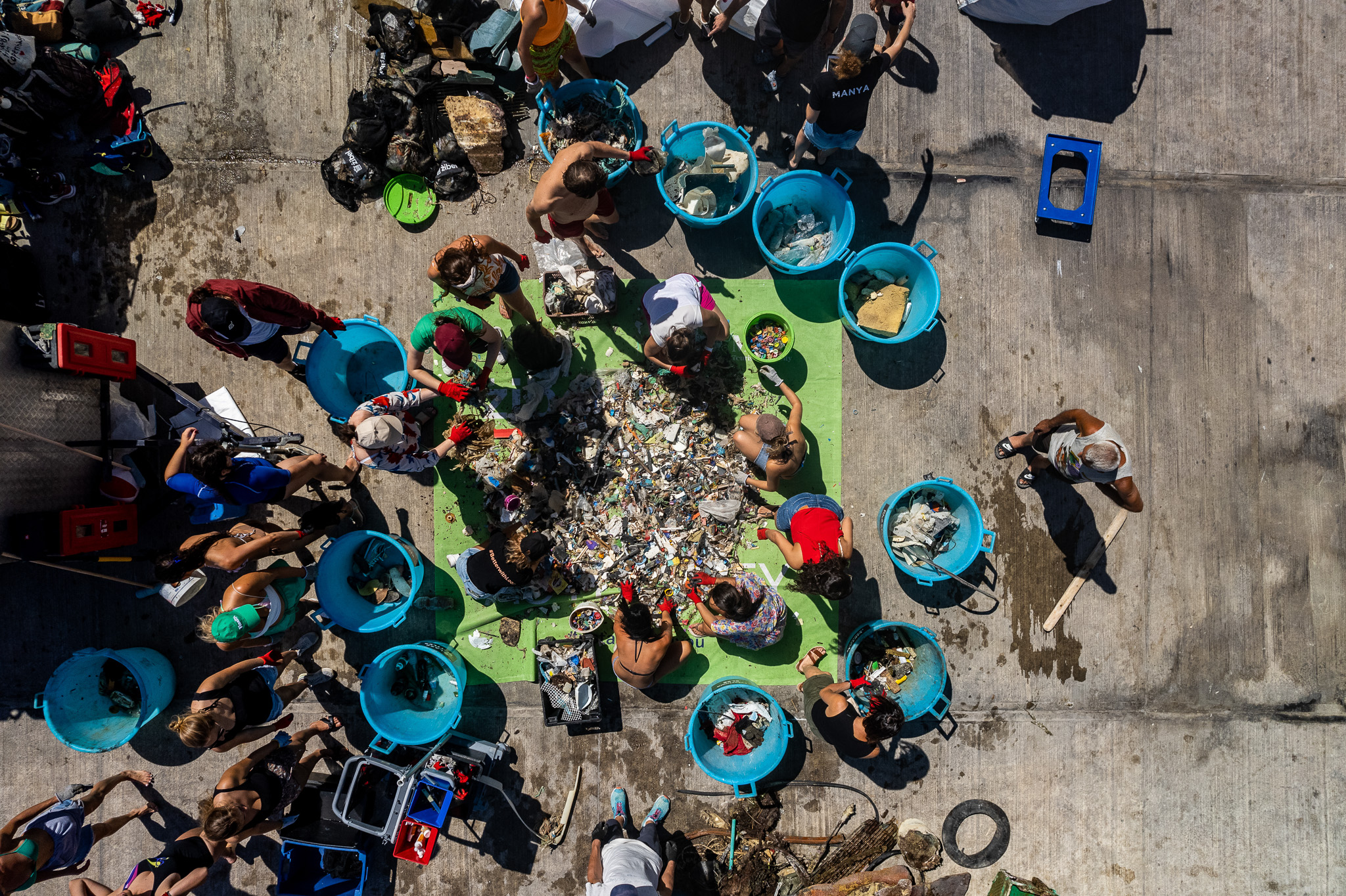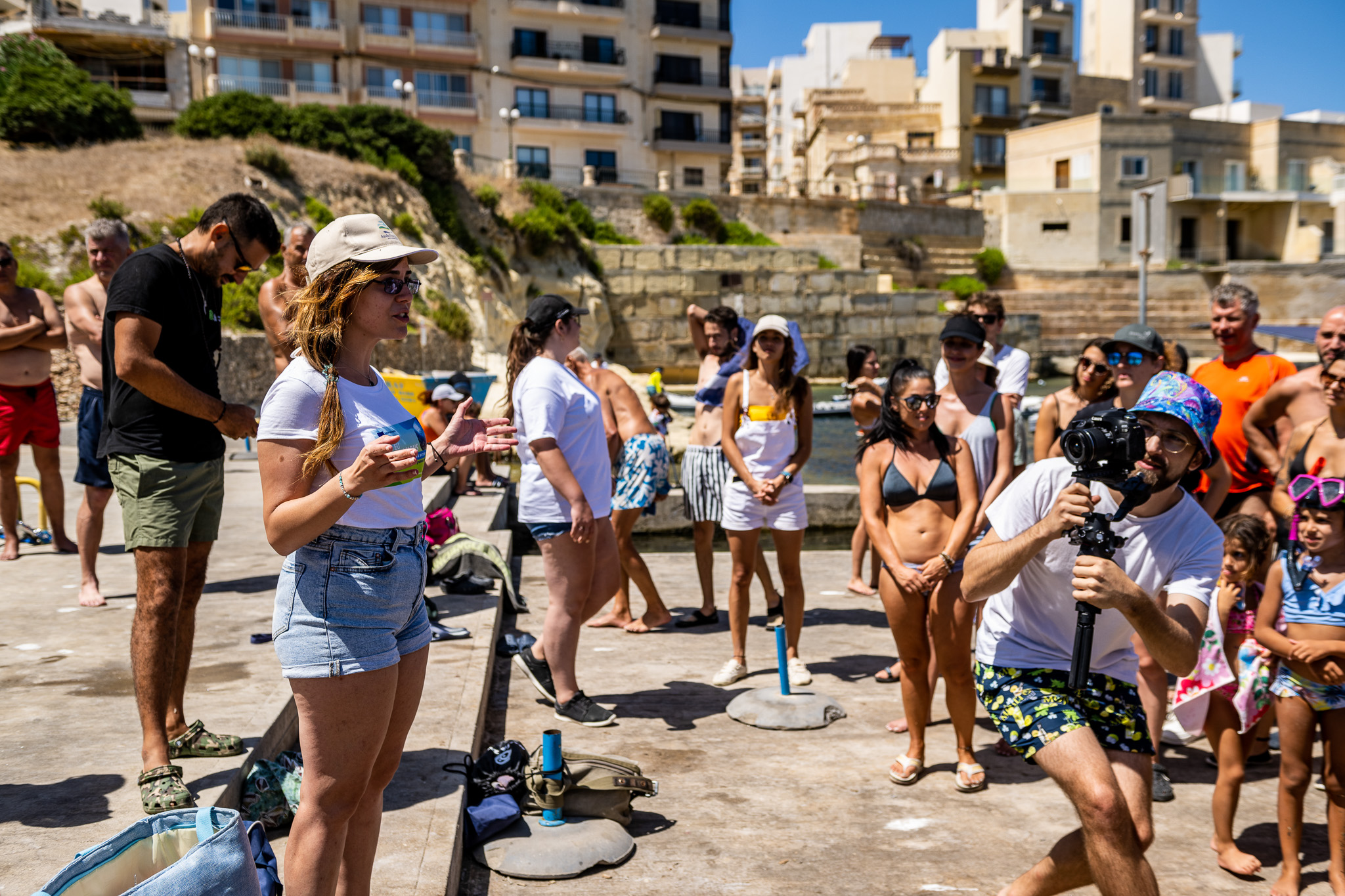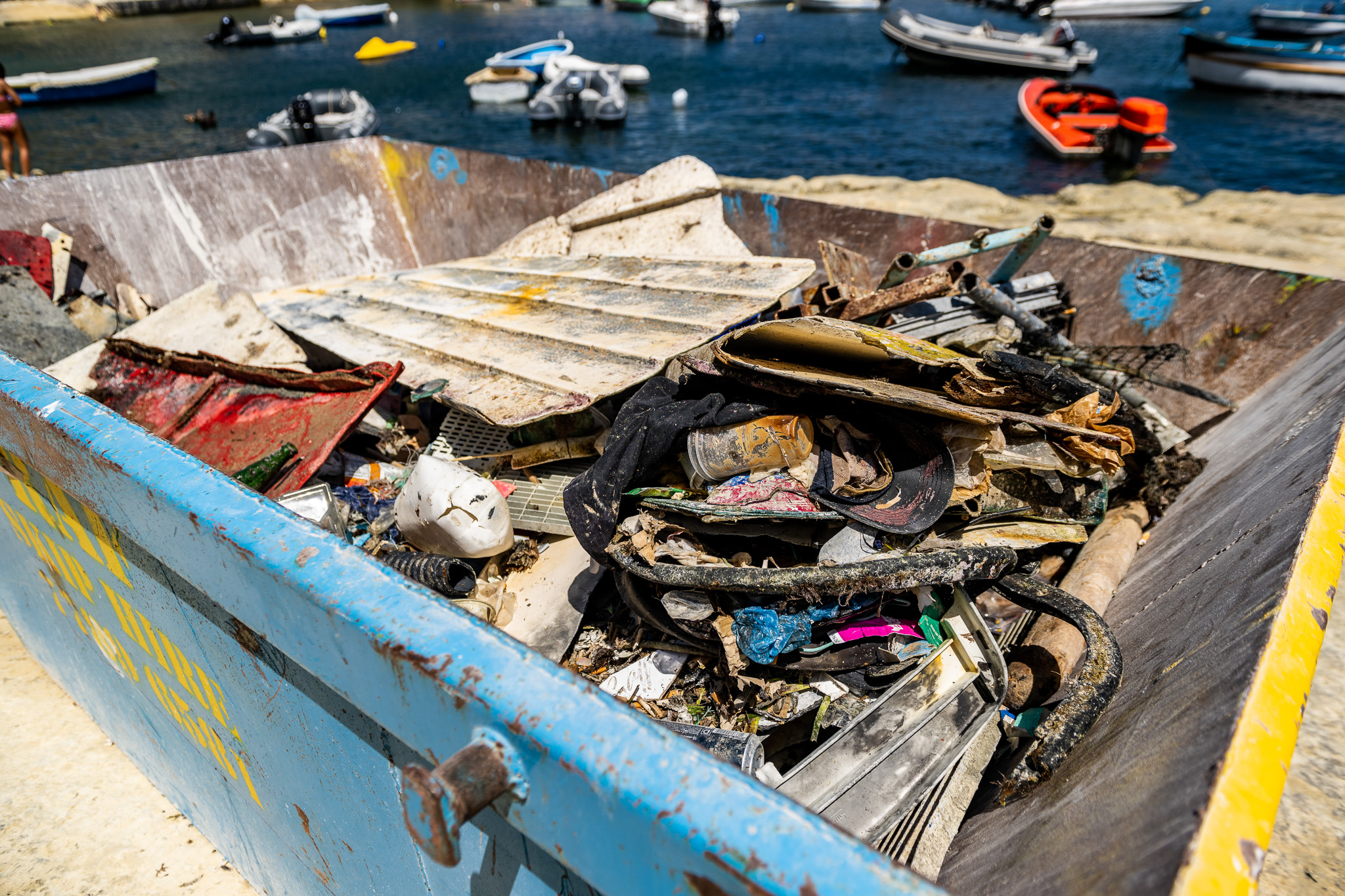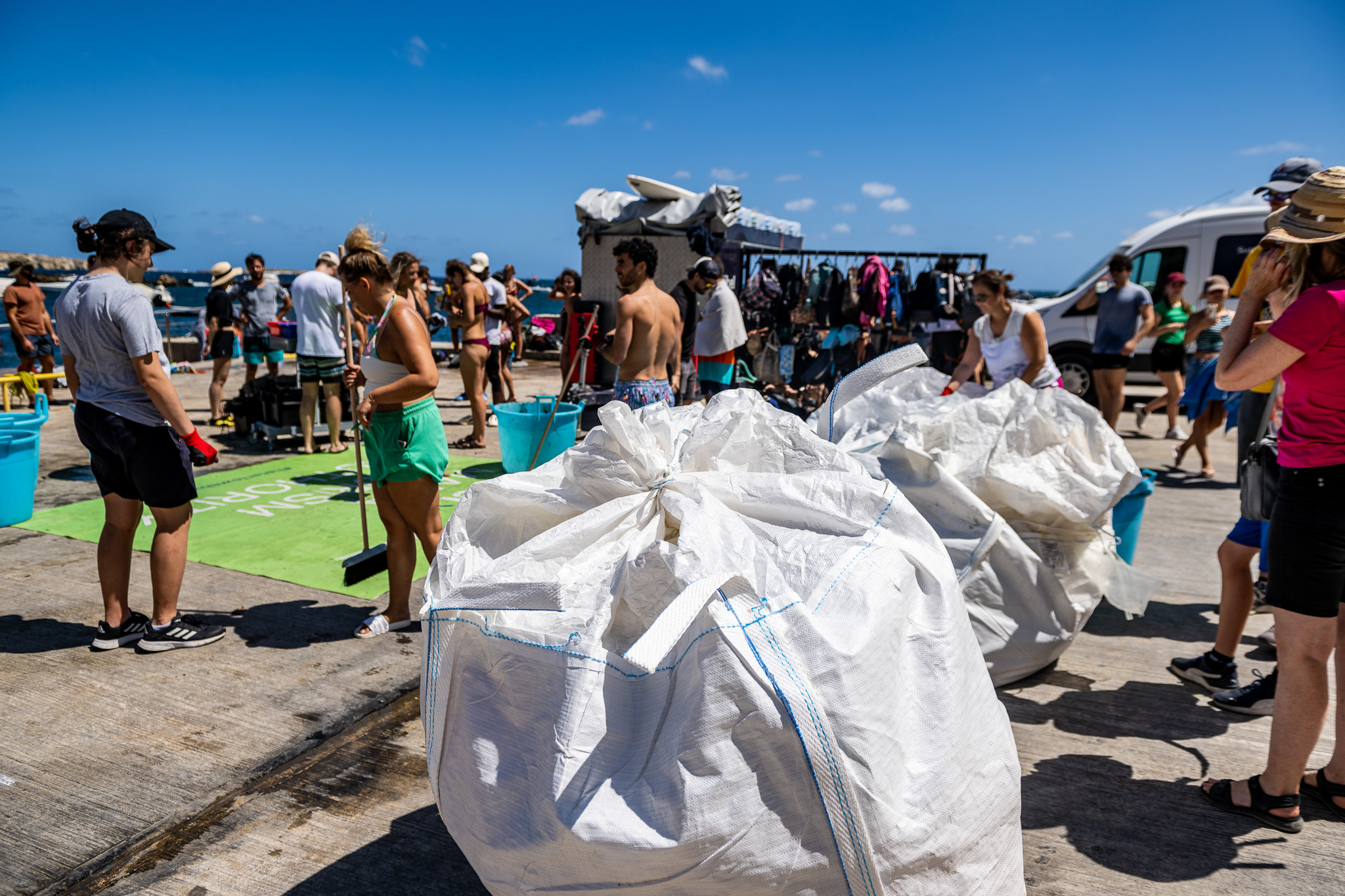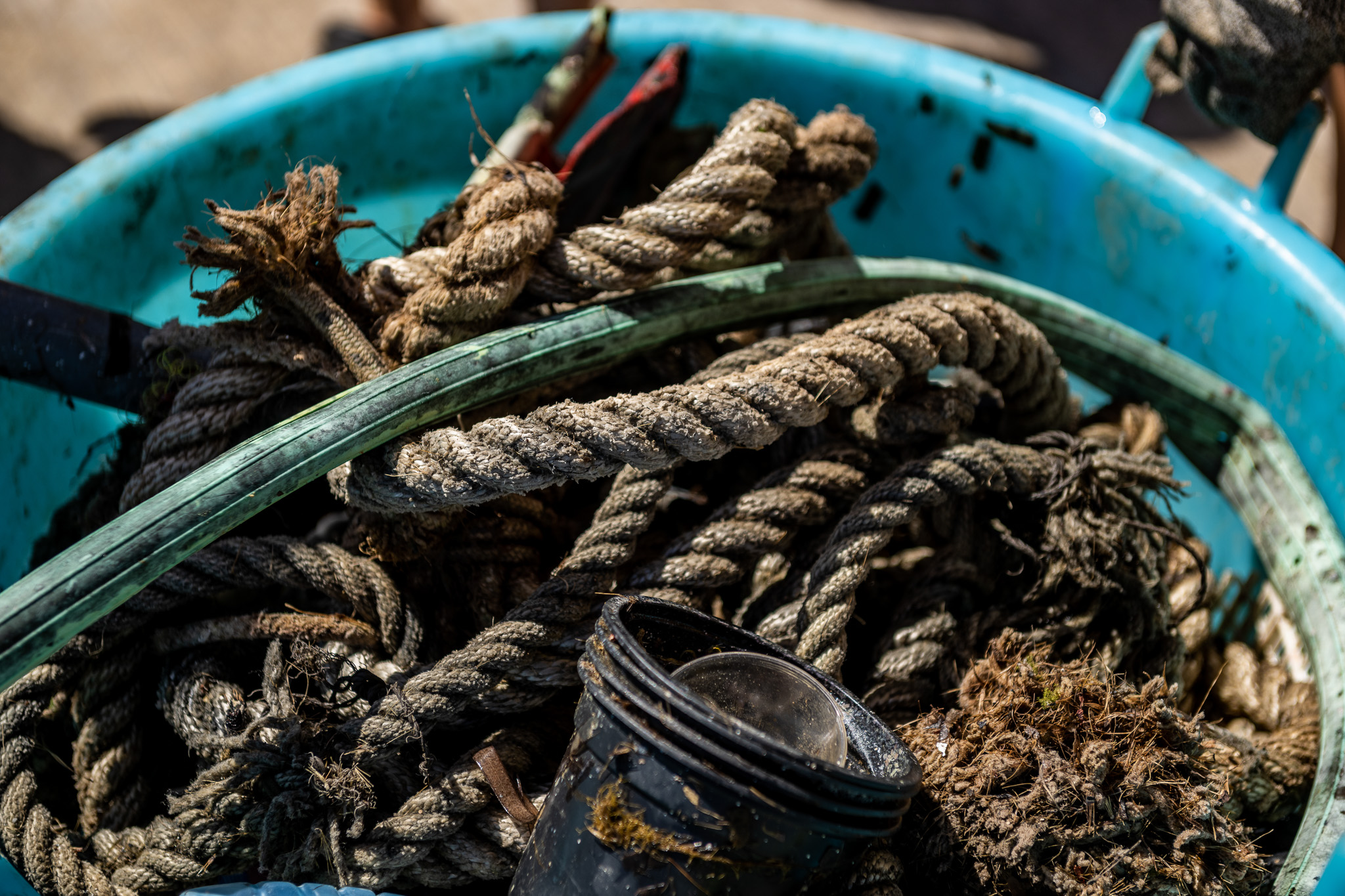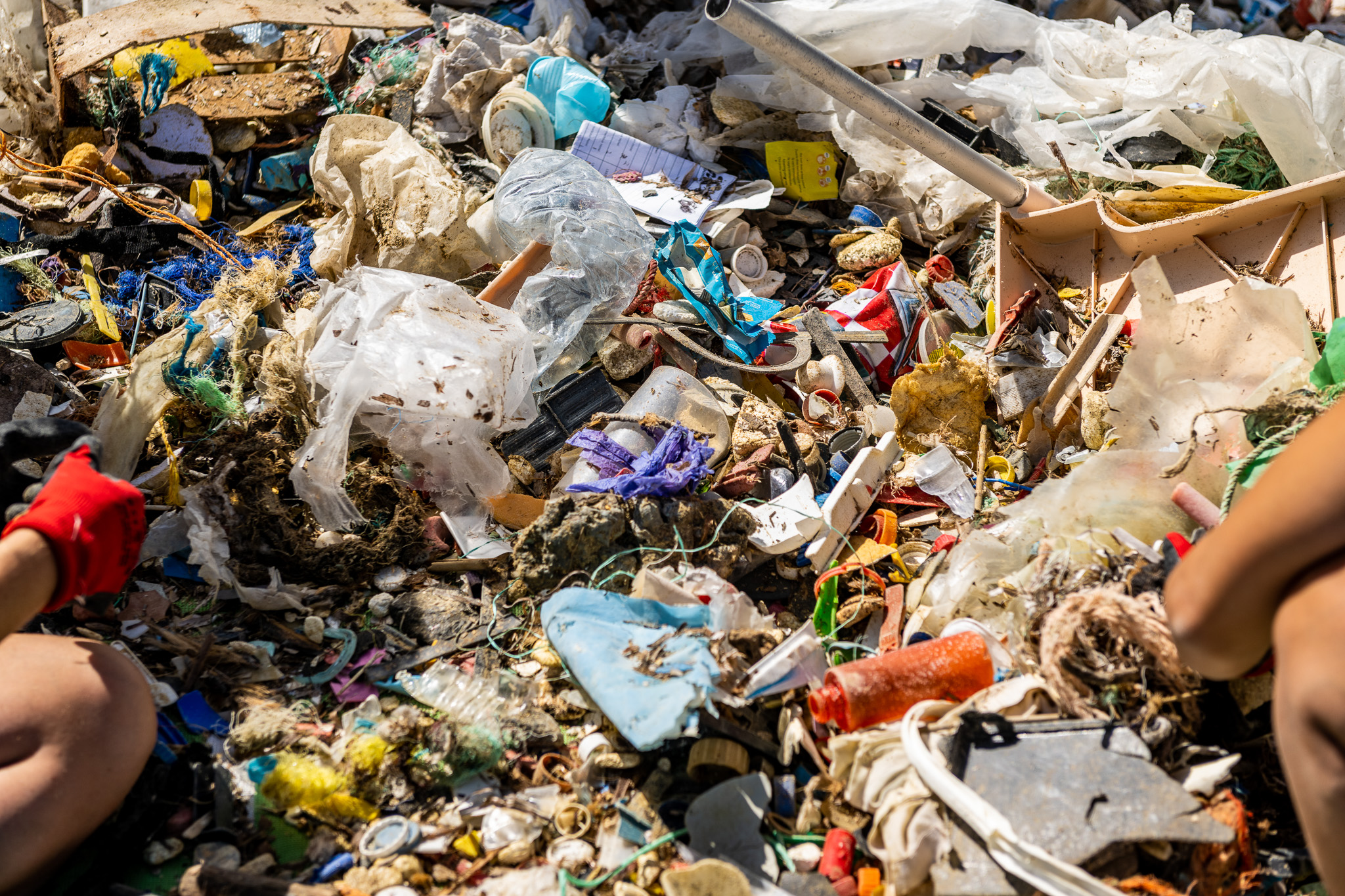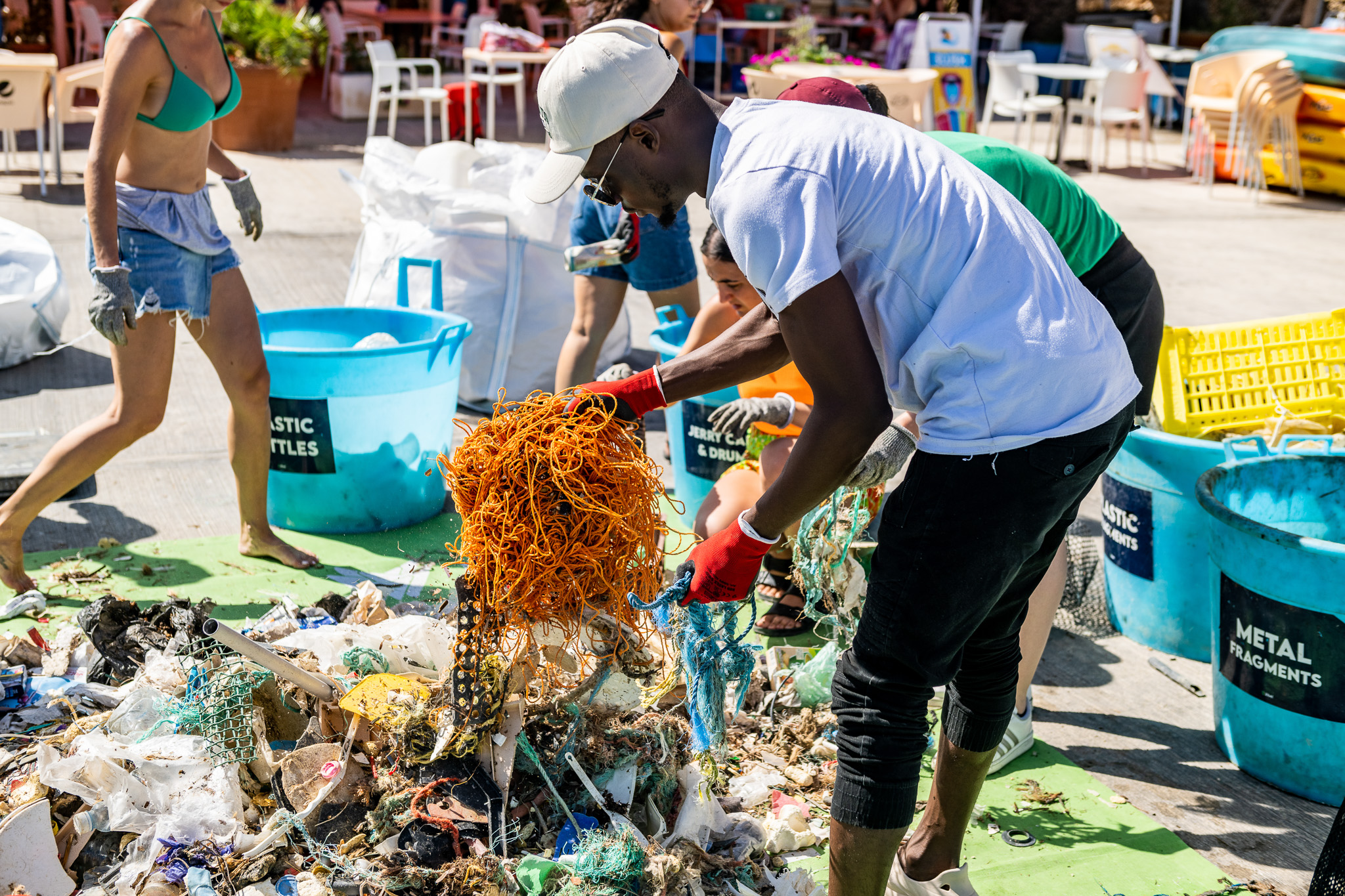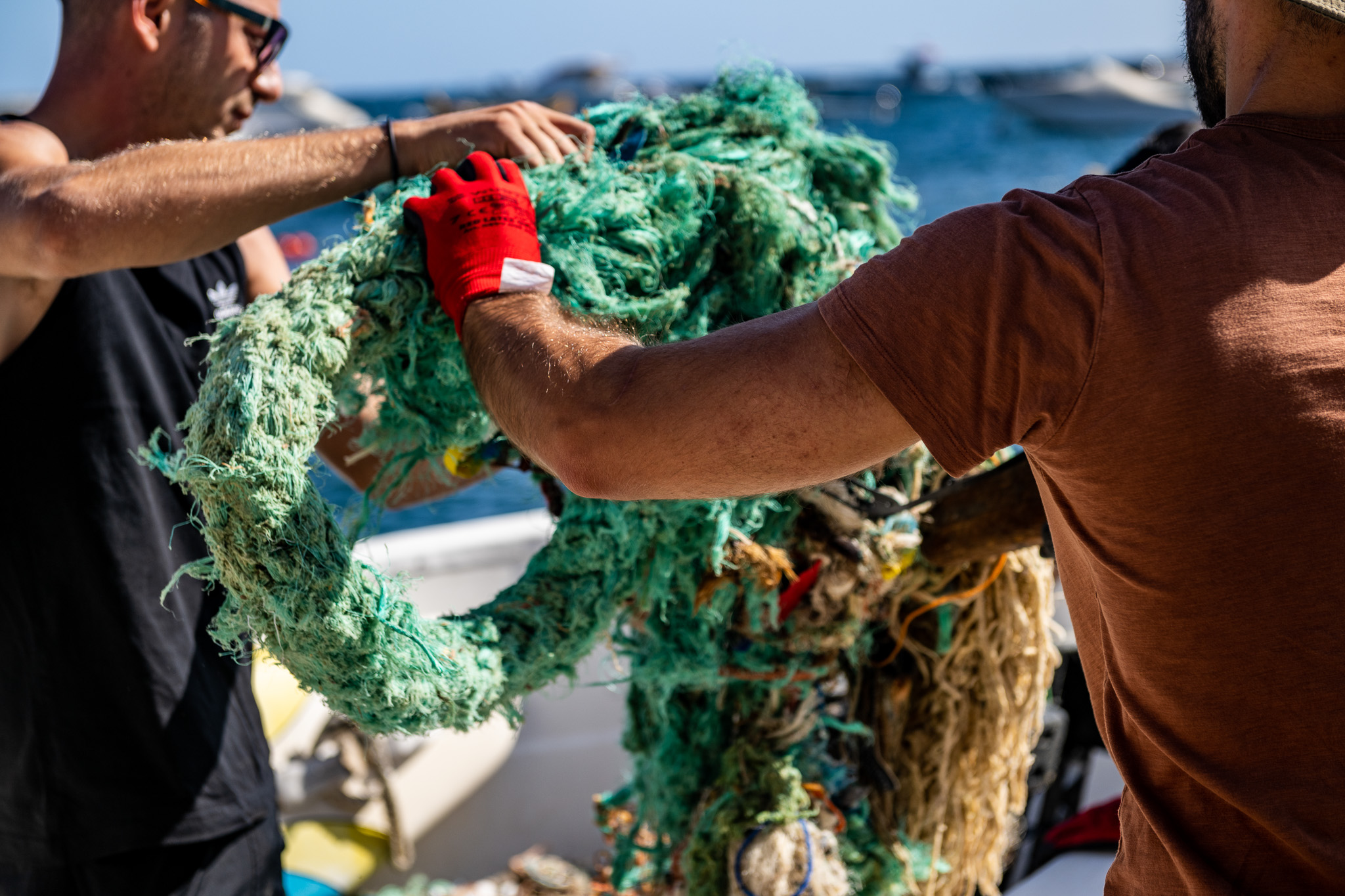 An ART CONTEST COMPETITION will follow.
This competition is mainly dedicated to children who have to create their ART work from the collected plastic litter and other discarded material collected, and get the support from their parents to submit their ART project before the deadline of 02 October 2023. 
AWARD
A Prize Ceremony will take place, where three (3) winners will be announced and will receive prizes. We established the connection with our partners from the Horizon Project BCTHubs in order to connect our winners with the Sea, our Underwater (UW) Cultural Heritage (CH) and the diving activities! 
1st Place: Blue Wave Water Sports – half day self-driving boat tour for the family

 

2nd Place: Snorkelling Course

 

3rd Place: Aquarium guided tour for the family

 
PARTICIPATION LINK FOR THE ART CONTEST 
PRELIMINARY SCHEDULE
Beach Clean Up: 05-Aug-23

 

Closing of the art contest applications: 02-Oct-23

 

Prize Ceremony: 20-Oct-23 

 
🛎 Stay tuned for more news to follow !