World Aquaculture Singapore 2022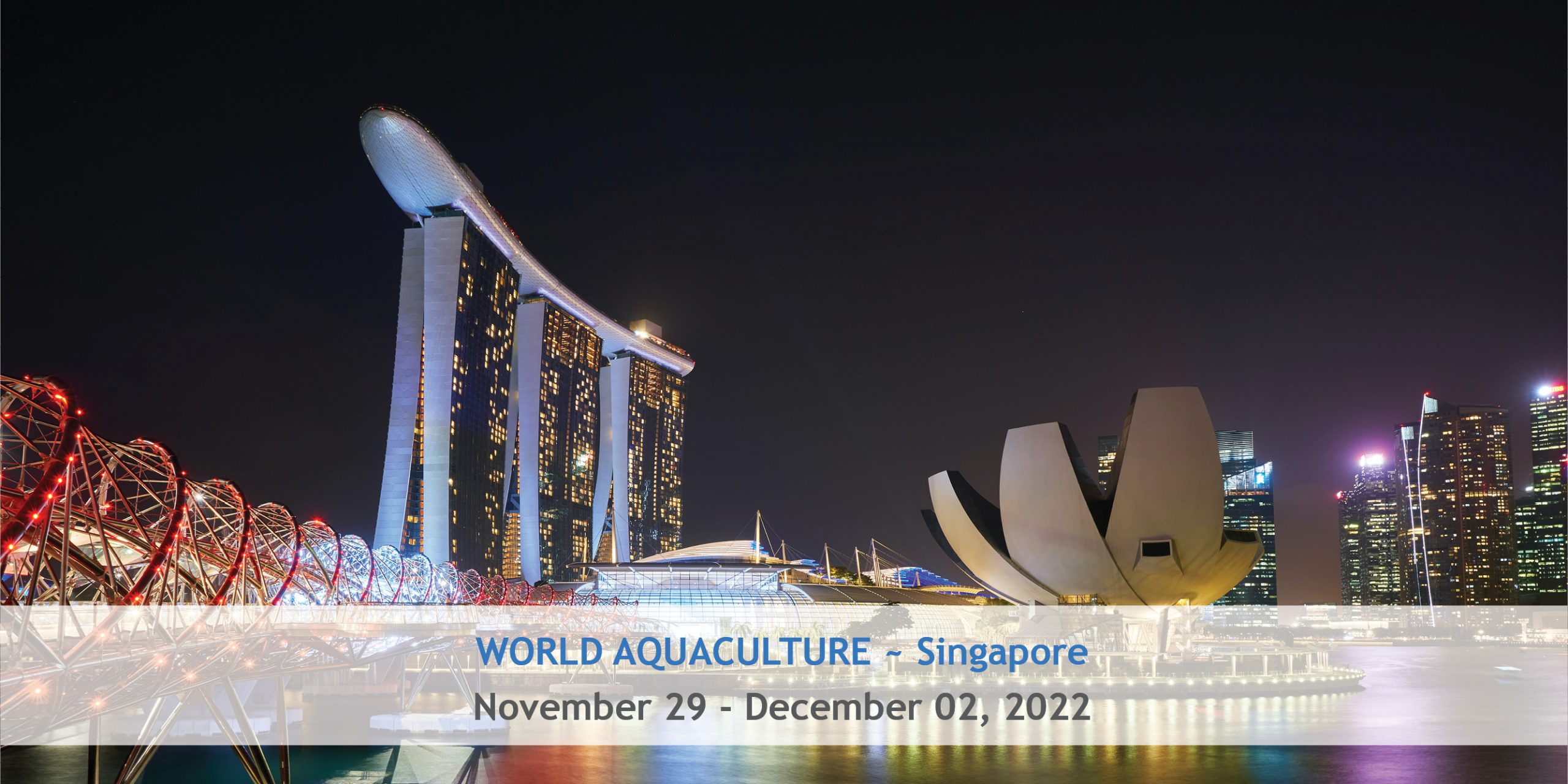 We are excited to announce that
we will be exhibiting at the "World Aquaculture Singapore 2022", in Singapore.
World Aquaculture visits Singapore for the first time
WORLD AQUACULTURE Singapore 2022 will be held in Singapore with involvement from countries throughout the Asian-Pacific region and around the world. Aquaculture is rapidly growing in the Asian-Pacific region and increasingly being integrated into the Singapore food systems; therefore 2022 is the perfect time for the world aquaculture community to focus on Singapore..
A major international trade show at WORLD AQUACULTURE Singapore 2022 is the place to learn about the latest aquaculture technologies presented by exhibitors from around the world.
Meet Shane A. Hunter our Chief Executive Officer (CEO), and Paola F. Reale our Business Development Executive (Asia-Pacific), at Booth No 723.
Email: sah@aquabt.com | pfr@aquabt.com
Come and visit our stand from November 29th to December 2nd.
Hope to see you there.