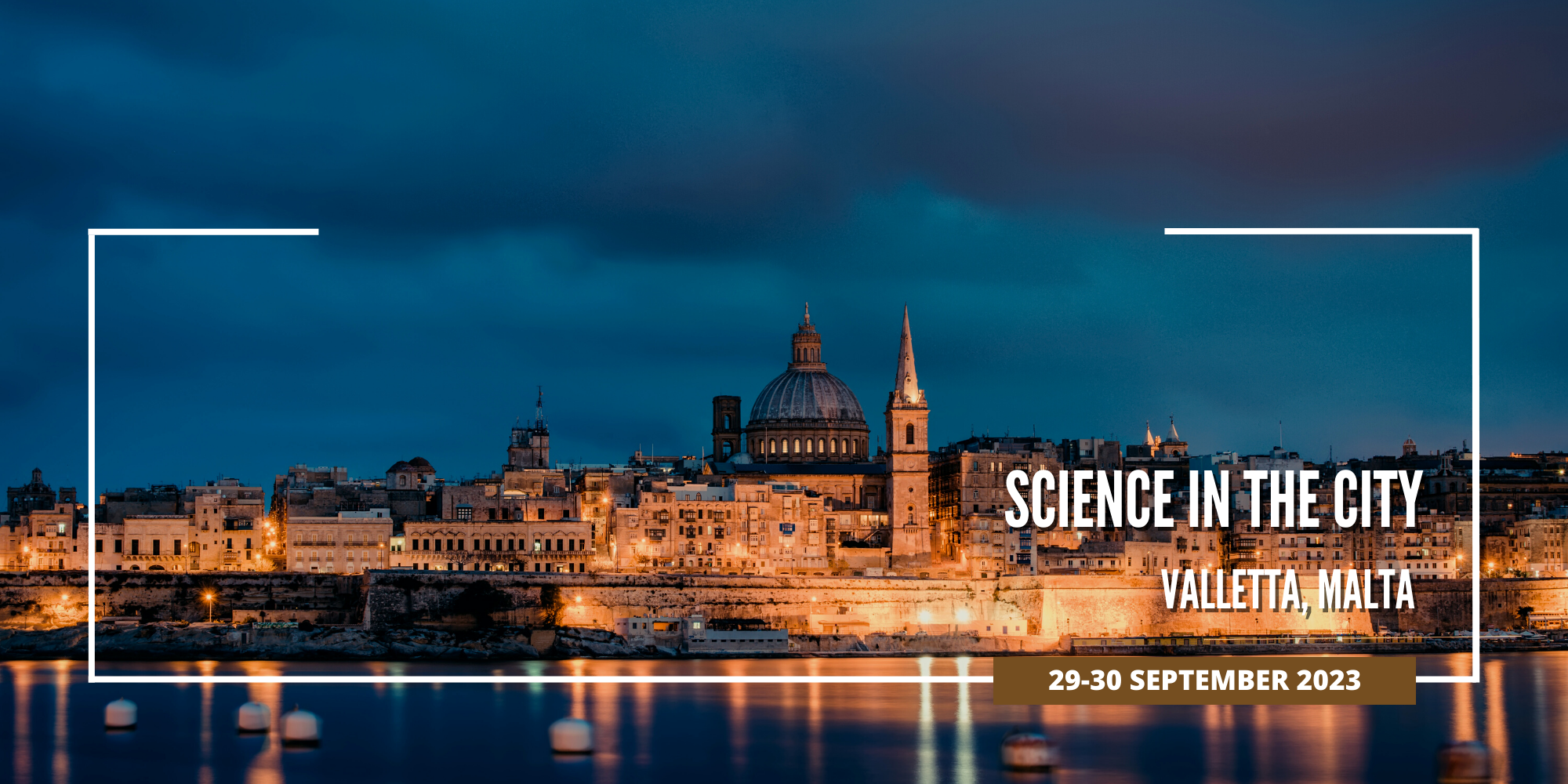 We are pleased to announce that we will be exhibiting, at Science in the City, happening in Valletta, Malta.
The Science in the City (SitC) Festival has been building bridges between researchers, artists and the community for over ten years, organising a magical night in Valletta. This festival is part of European Researchers' Night that takes place on the same night/s in over 300 European cities.
Save the date:
📆 29th – 30th  September 2023
📍 Valletta, Malta
Festival Theme
This year's theme for the festival is 'Changemakers'. Our take on this term is about encouraging our audiences to become Changemakers, which we feel is about using research-based knowledge and creativity to find solutions to the distinctive political, social, environmental, and technical challenges and opportunities that confront us and our communities. We hope you will help us in enabling a new generation of changemakers by offering examples, role models and inspiring people to think creatively to solve social issues.
Researchers are at the forefront of this movement, however, a more coordinated team effort, involving researchers, artists and the community at large is required to succeed. We would love to see your activities reflect this theme by encouraging people to want to take action. 
On the agenda, we will be showcasing some of our ongoing RDI projects. 
ZeEBRA , Profius , FishEUTrust , ProNiCare , SMARTPOL , BIORAS_SHRIMP
➡️ More information on the event!