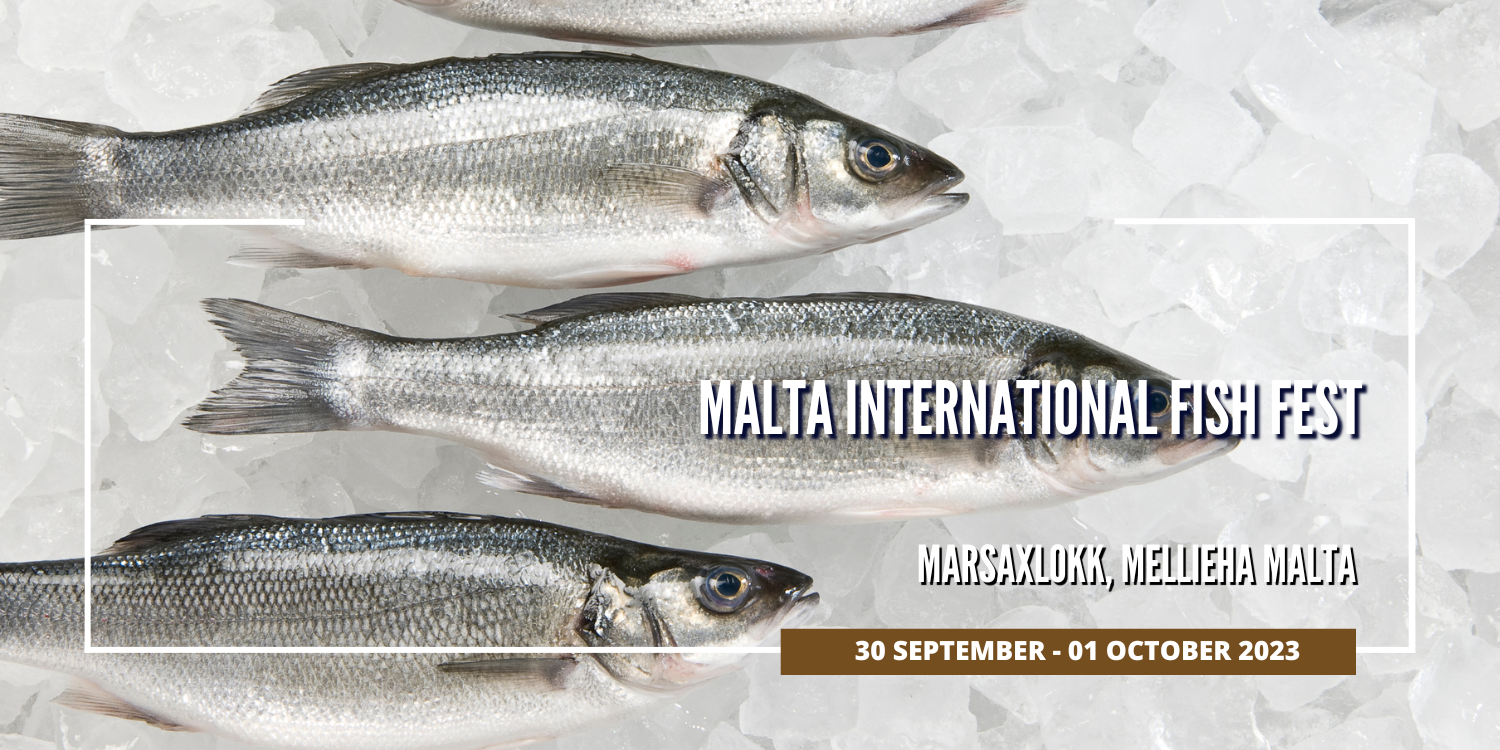 We are pleased to announce that we will be exhibiting, at Malta International Fish Fest.
The 2023 edition of The Malta International Fish Fest will be held in Mellieha and Marsaxlokk in the coming weeks.
Malta International Fish Fest 2023 is being held in two localities that are known for their fishing culture, and thus, will have a wider and more international perspective than seen in previous editions. Similar to past Malta International Fish Fests, this year's event shall entail the sale of fish, and even the cooking and promotion of traditional fish typically caught in local waters, such as sea bass, sea bream, tuna, dolphinfish (lampuki), dogfish (mazzoli), and rays.
The local communities of Marsaxlokk and Mellieħa will participate in this event through the setting up of a number of educational stands. Moreover, those attending can expect free entertainment for children as well as music in the evening suitable for all ages.
📆 Save the dates:
 Saturday 30th September – Fisherman's Wharf, Marsaxlokk
  Sunday 01st October 2023 –  Museum of Tuna Catchers, Mellieħa
On the agenda, AquaBioTech Team will be showcasing some ongoing RDI projects namely  FishEUTrust and EUFish_SustainableGrowth