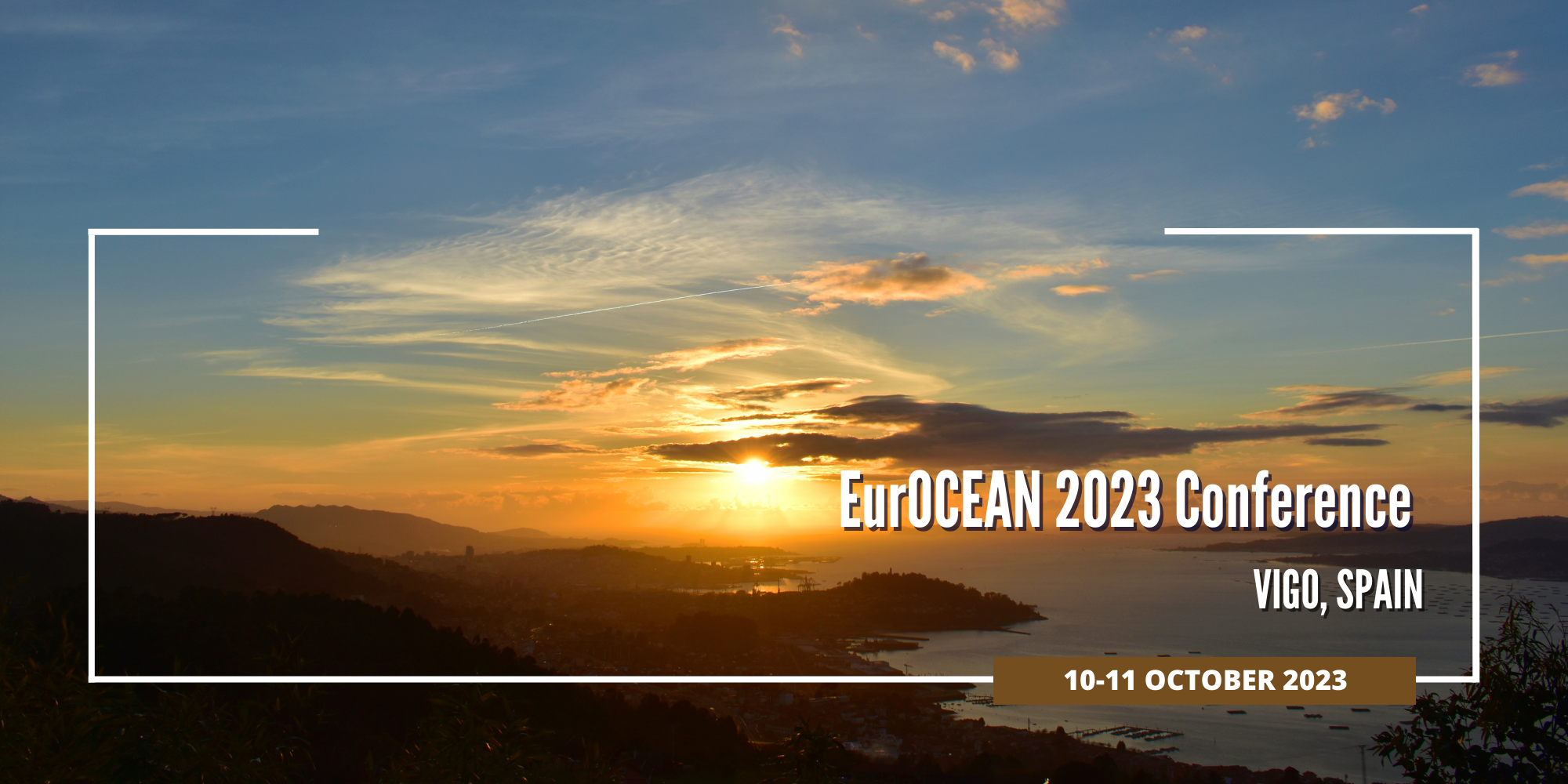 We are pleased to announce that we will be joining the EurOCEAN 2023 Conference, happening in Vigo, Spain.
"One Ocean, One Mission, One Decade – One Voice"
EurOCEAN conferences are major European marine science-policy conferences organized every 4-5 years. They provide a forum for the marine and maritime research and innovation community and wider stakeholders to interface with European and Member State policymakers and strategic planners. The aim of the EurOCEAN 2023 conference is to highlight the synergies between the EU Mission: Restore our Ocean and Waters by 2030, other EU research and innovation, and management initiatives, and the UN Decade of Ocean Science for Sustainable Development.
📆 10th – 11th October 2023
📍 Vigo, Galicia Spain
➡️ More information on the event here
Representing AquaBioTech Group,  Ines Boujmil | ECOP North Africa – Mediterranean Sub-regional Node Coordinator, BlueMed Ambassador in Tunisia and ABTG R&D&I Project Coordinator
➡️ If you would like to get in touch with her > inb@aquabt.com
We hope that you will join us in Spain!