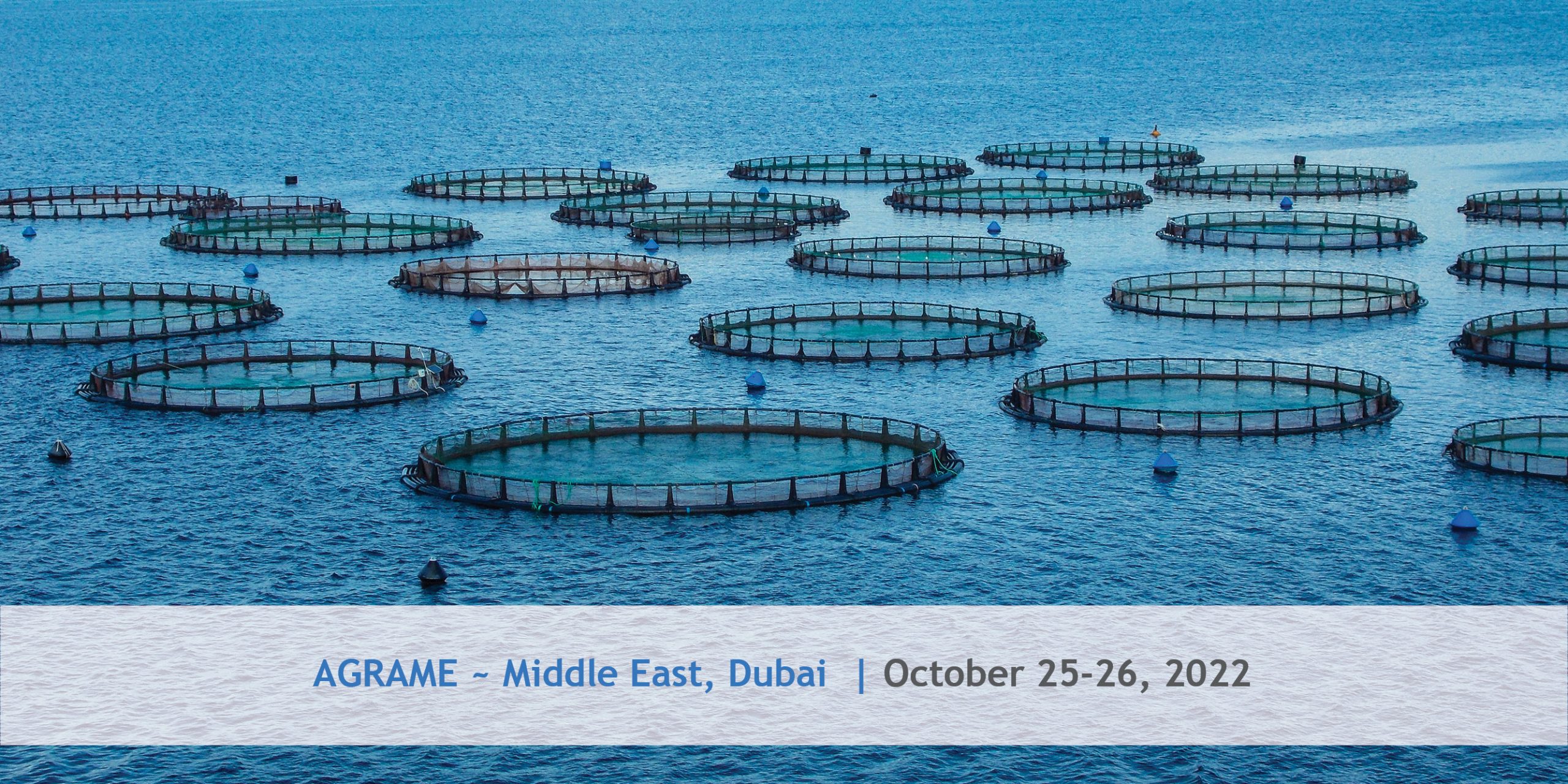 We are excited to announce that
we will be exhibiting at "AgraME", in Dubai.
Forging a Food-Secure Future
In order to strengthen food security and build a sustainable supply, countries in the Middle East and Africa are looking at ways to boost domestic production with the aim of reducing import dependency. With a more targeted focus on the Crop Farming, Animal Farming, Aquaculture and Animal Health sectors, AgraME 2022 will take place from 25 – 26 October 2022 at Dubai World Trade Centre, Dubai, UAE.
For more information, see here
AgraME, the longest running event of tis kind in the region, poses a great opportunity to inspire, market your latest innovations and network with key players in the Middle East and Africa.
Meet Shane A. Hunter our CEO, and Michele Gallo Head of Aquatic Research Facilities Design.
Email: sah@aquabt.com | mig@aquabt.com 
Come and visit our stand!
Hope to see you there.