Malta being an island, the fishing culture has always been part of their everyday life. Every fishing village has its own famous 'festa' organised every year, and the famous one here in Malta, is in Marsaxlokk. Also called Mir-Raħal tas-Sajjieda or Festa Ħut, is one of Malta's oldest trades and a great opportunity to learn the culture and the traditions.
The harbour of Marsaxlokk is dotted with Maltease fishing boats named "luzzi", traditional and colourful boats that are painted in bright shades of blue, red, yellow, and green, with a pair of eyes that are depicted on the boat's bow that symbolises power and good health and is believed to offer protection to the fishermen when out at sea.
Festa Ħut/Fish Fest was an educational festival organised by the Ministry for Agriculture, Fisheries and Animal Rights (MAFA), which took place on the eve of September 11th in the harbour of Marsaxlokk. Among the many stands were models of Maltese fishing boats, displays of Maltese fish and various educational stands. The festival was a success with both local and foreign people attending.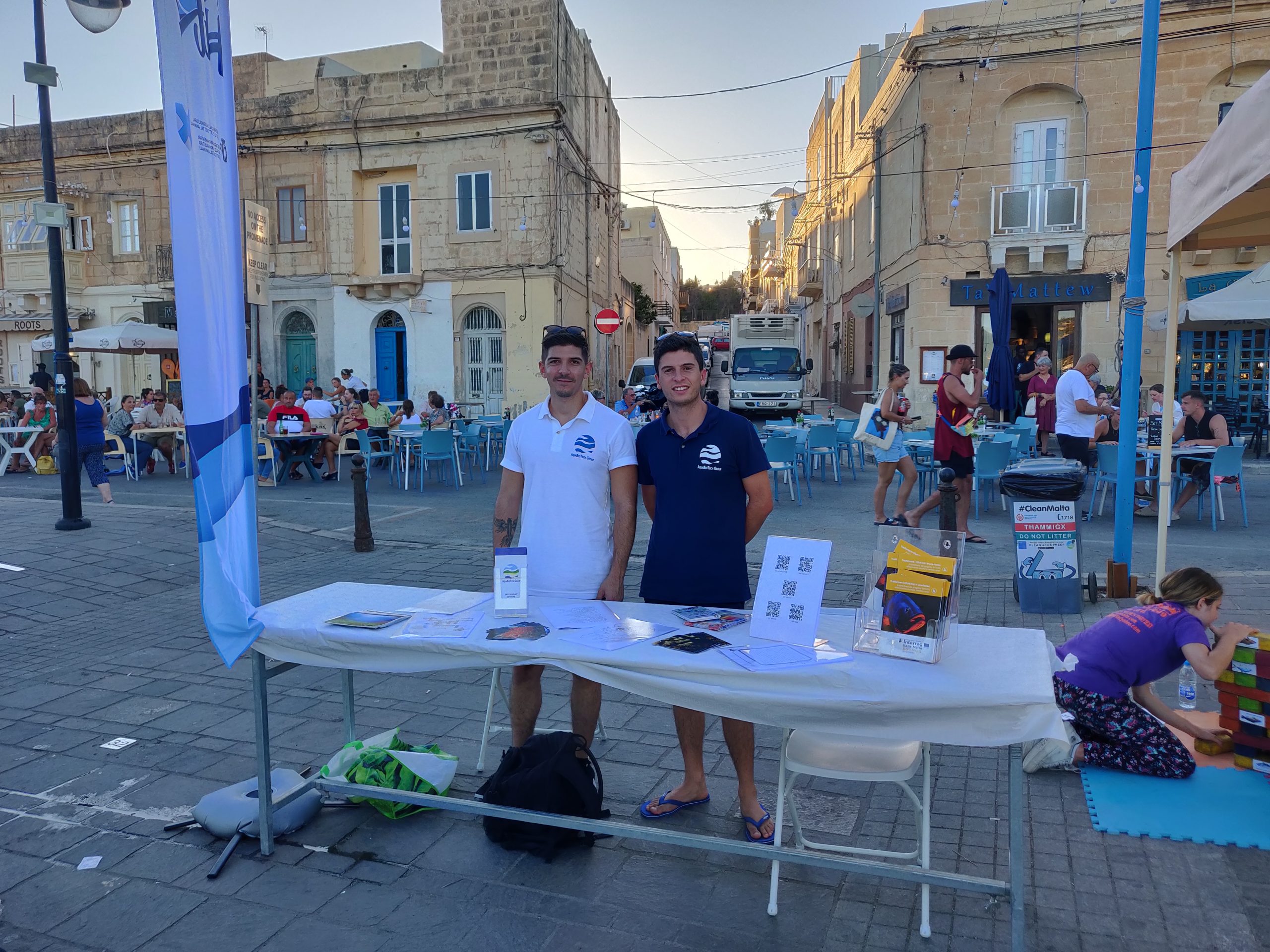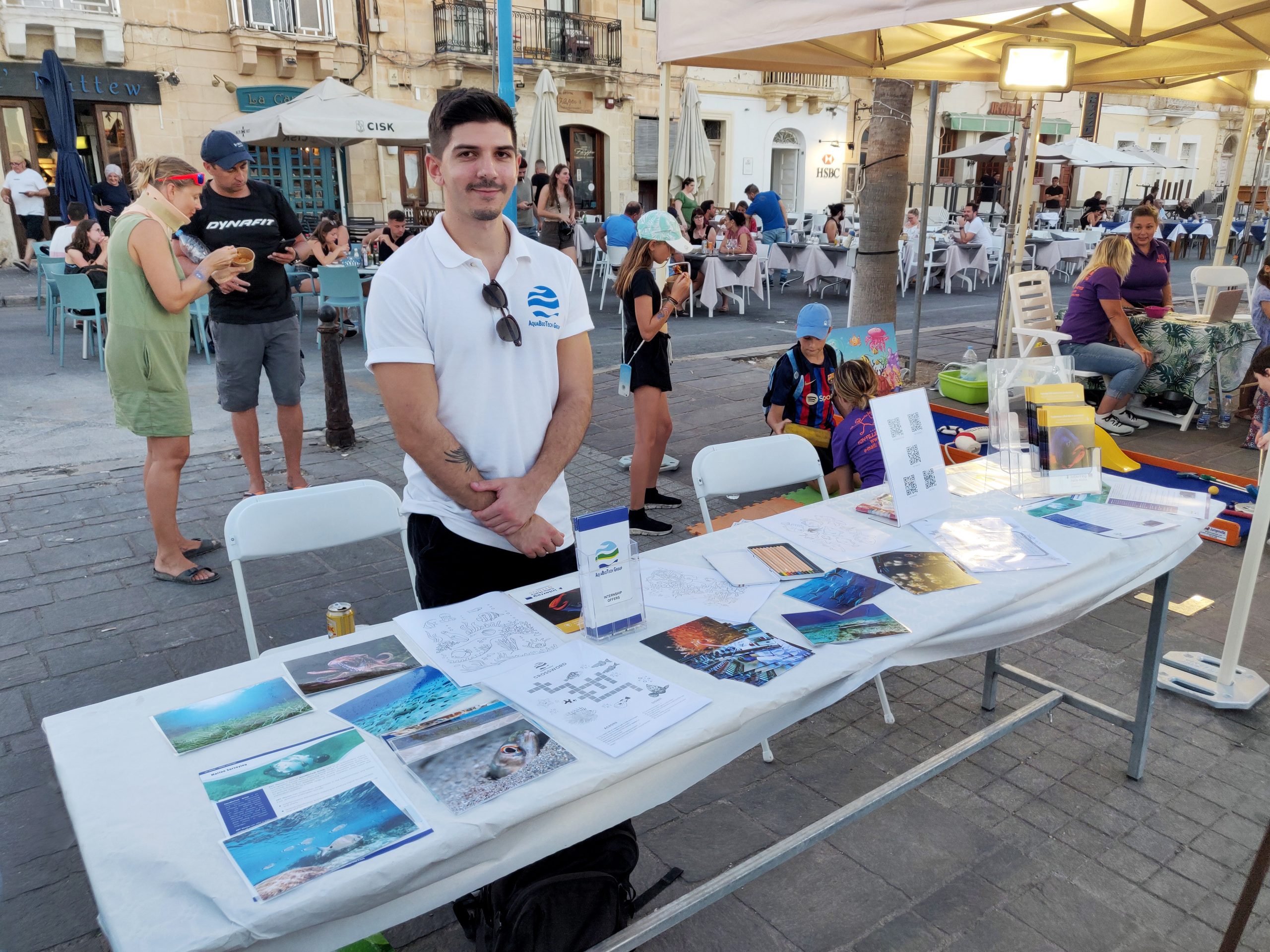 Representing AquaBioTech Group, were Justin Galea & Sean Dimech. The stand displayed various educational programs, from crossword puzzles and word searches for the children, to an overview of ABT's ongoing projects, such as the BYTHOS project. There was a high level of interest at AquaBioTech's stand, with numerous people visiting, including the Minister for Agriculture, Fisheries and Animal Rights, Dr. Anton Refalo.