KurżitàJiem 2022 – Esplora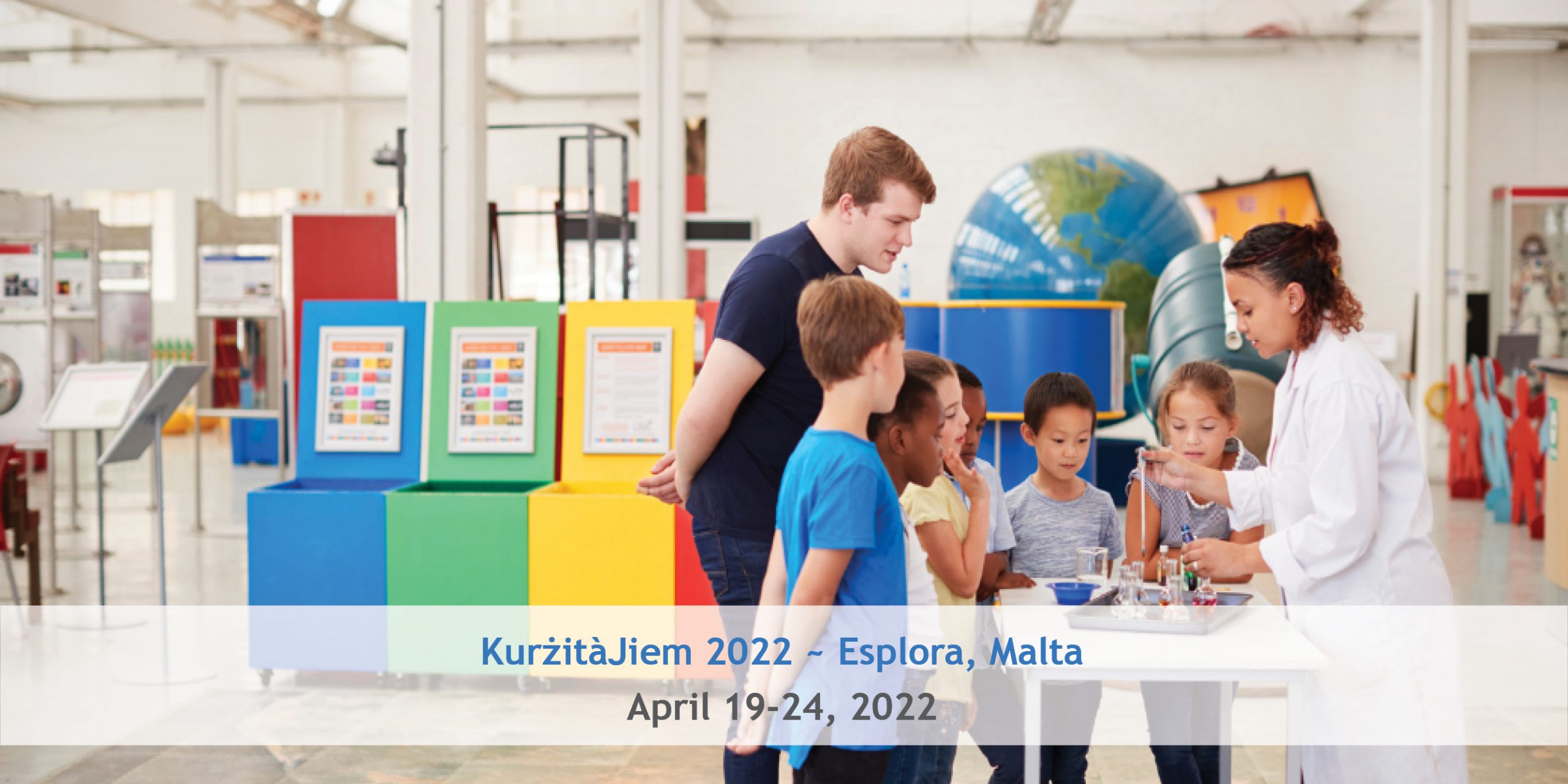 We are glad to inform you that

we will be exhibiting at the "KurżitàJiem 2022" at Esplora, Malta.
Esplora, Malta's Interactive Science Centre; is an informal educational and recreational facility suited to visitors of all age groups.
This year, AquaBioTech, is joining the Esplora event, showcasing various sustainable EU Projects undertaken. Interactive games are on the programme to create a fun, exciting and enjoyable science learning moment for the children.
Come and join our team for an exciting science learning week, here in Malta. In the meantime you can still save the date; 19th -24th April 2022.
More details will be available soon. Stay tune!!