ISFNF 2022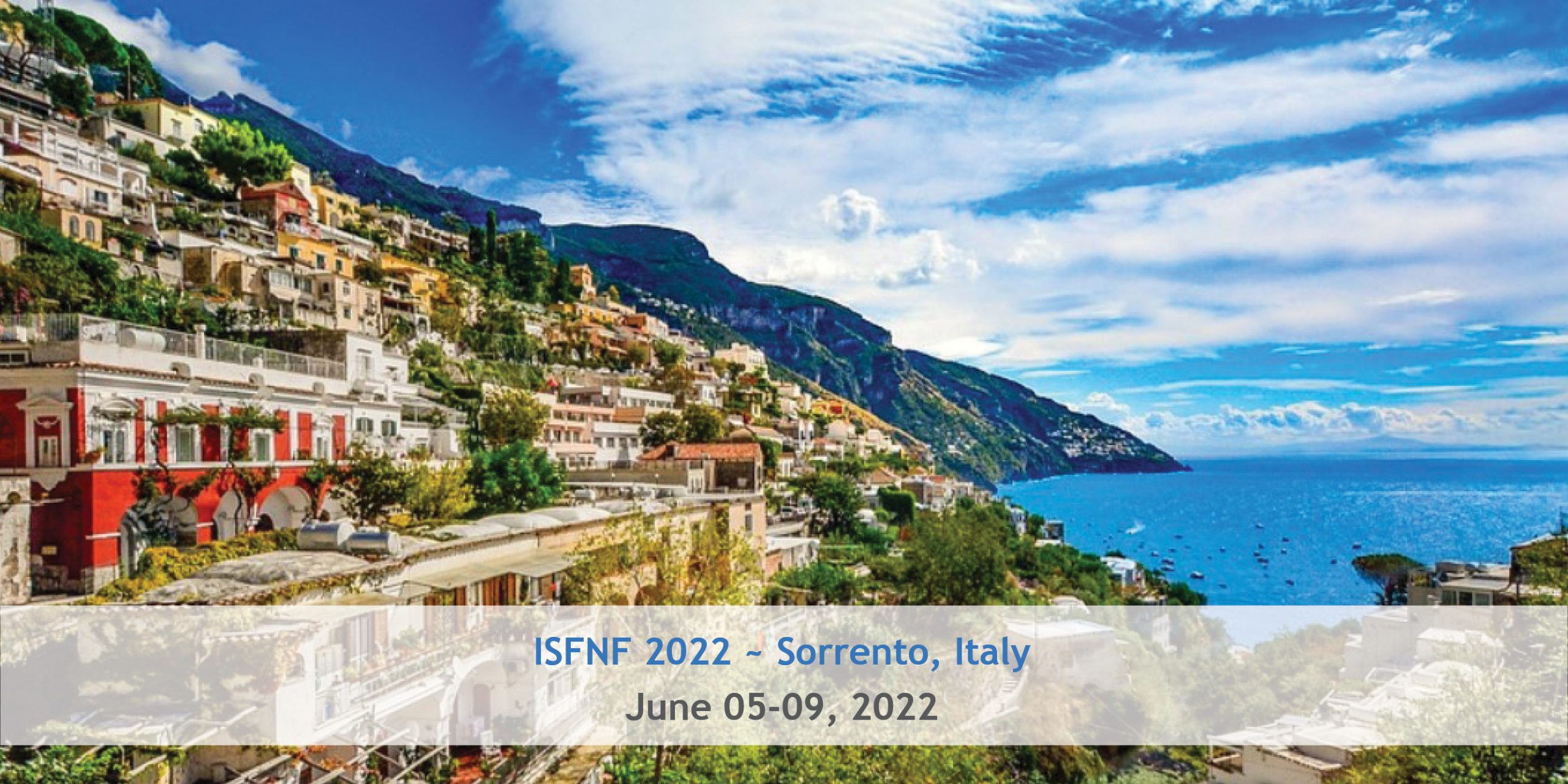 We are glad to inform you that
we will be attending the "ISFNF 2022", in Sorrento, Italy.
The XX International Symposium on Fish Nutrition and Feeding – "Towards precision fish nutrition and feeding (ISFNF2022)",the premier international forum for researchers, academics and industry concerned with the nutrition and feeding of aquatic animals.
This biennial event will see over 400 attendees from around the world meet for five days between 5-9 June, 2022, in Sorrento one of the most famous tourist destinations in Italy.
Meet our team there:
Dr. Simeon Deguara CRO Director | Email: dsd@aquabt.com
Dr. Giovanni M. Cusimano Research Coordinator | Email: gmc@aquabt.com
Nicolas V. Dobereiner Business Development Executive | Email: nvd@aquabt.com
Hope to see you there!