ICA Online Cooperation Event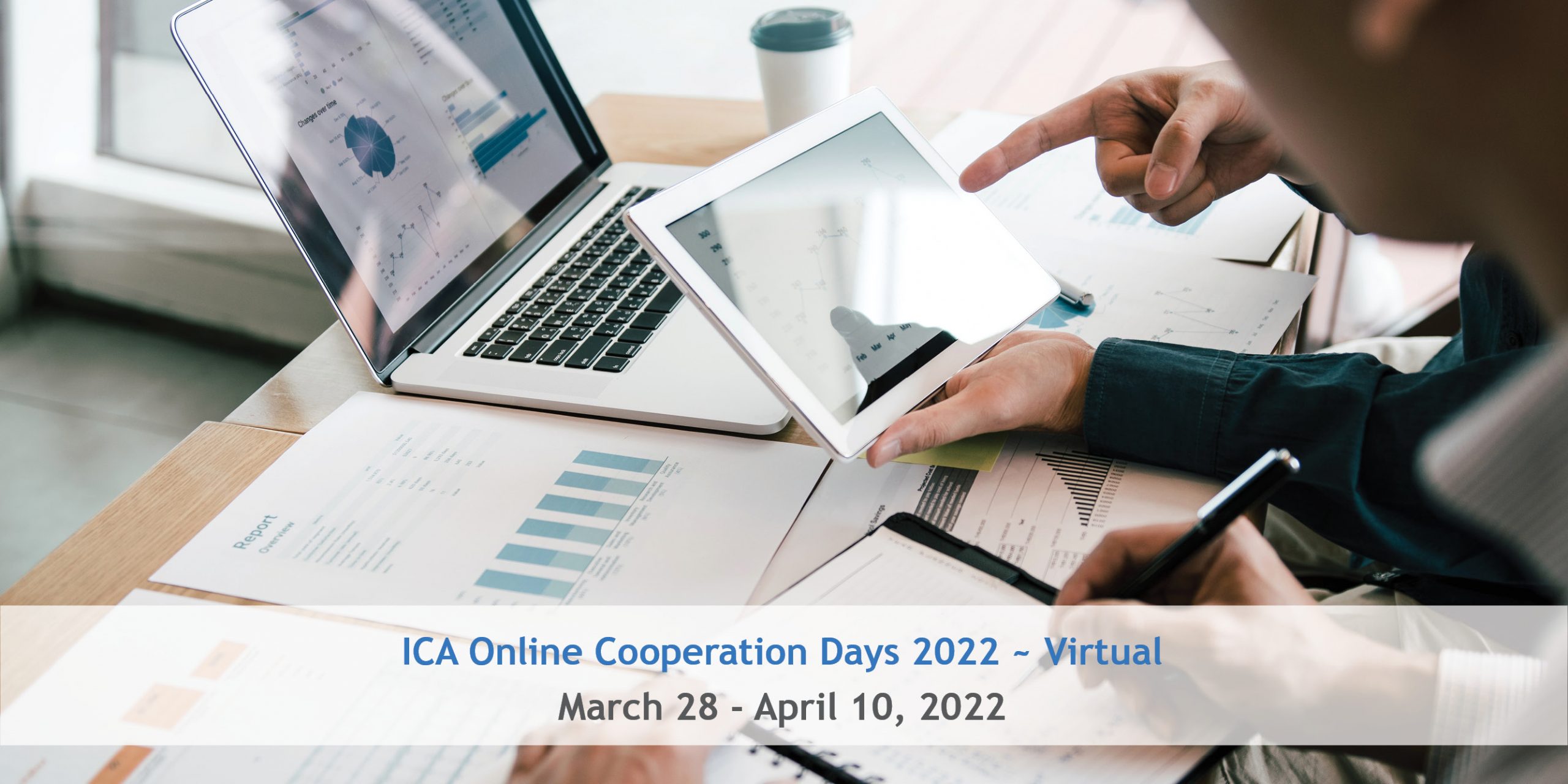 We are glad to inform you that
we will be attending the "ICA Online Cooperation Days".
This event is an online one hosted by ICA World, from the 28th of March to the 10th of April 2022.
During the week, there will be great space to discuss about the perks of being part of the ICA Network and to exchange on how to make the most out of the Membership thanks to online trainings, workshops, and social events.
Throughout the two weeks of the event, participants can schedule matchmaking meetings through the B2Match platform, foster relationships among Members and build up future success stories.
For more information, see here
Attending this event online our team, George D. Mantas our Business Development Director (Malta), and Paola F. Reale our Business Development Executive (Asia and the Pacific).
Email: gdm@aquabt.com | pfr@aquabt.com
We would love to hear if you are attending this event.