Aquaculture UK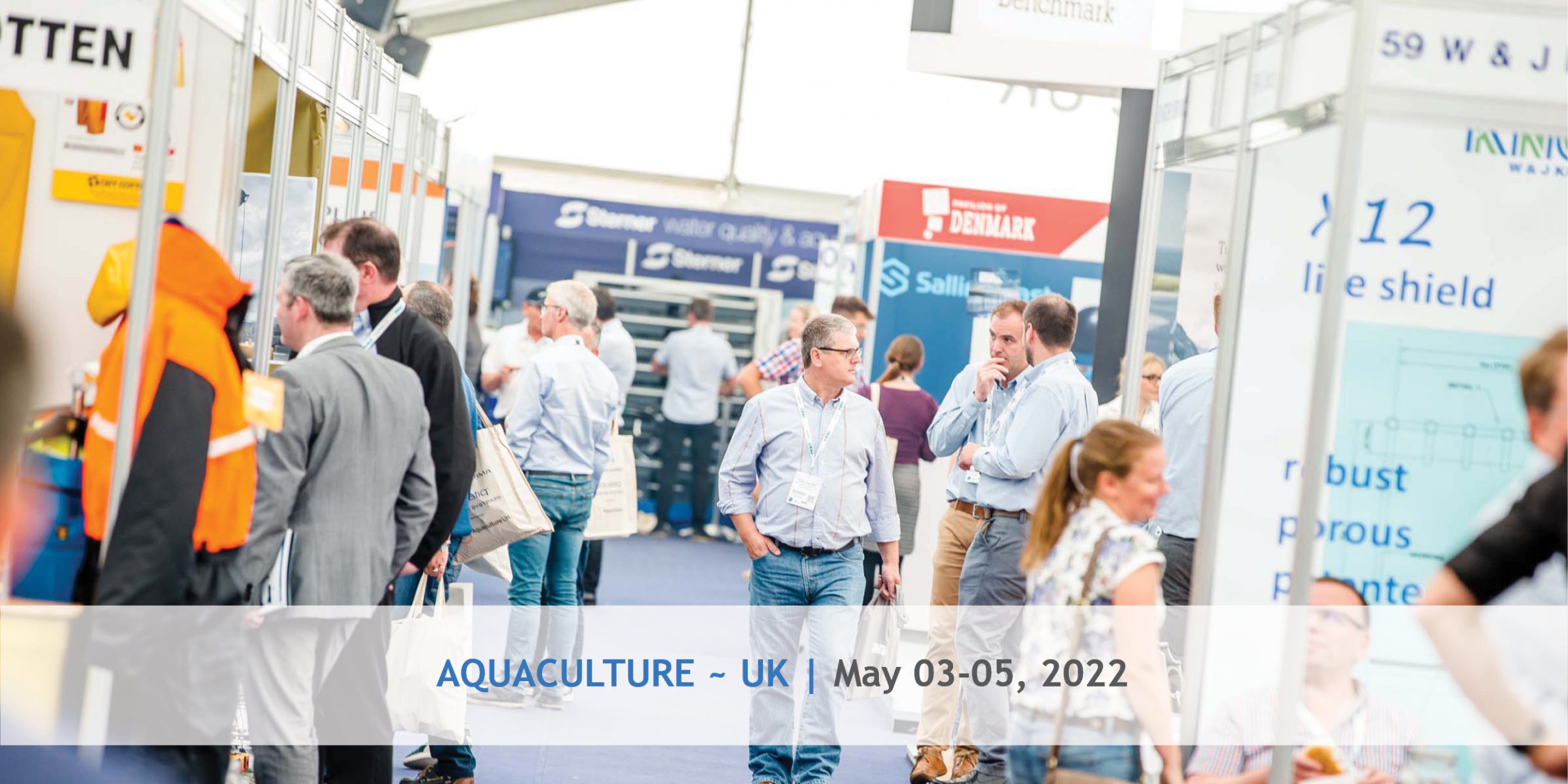 We are excited to announce that

we will be exhibiting at the "Aquaculture UK 2022" in Aviemore, Scotland.
The International Destination for the Aquaculture Sector.
With the tremendous following, Aquaculture UK is the single most important aquaculture exhibition and conference held in the British Isles. With both visitors and exhibitors attending from all around the globe, the event provides a dynamic and exciting backdrop for doing business, networking, and hearing the latest industry updates.
Some benefits of assisting the Aquaculture UK 2022:
A cost-effective means of sourcing the latest products, services, and information in your industry
The opportunity to meet face-to-face with leading manufacturers and service providers all under one roof
The ability to question, examine and compare the performance of competitive suppliers from around the world
Keep-one-step ahead and hear from leading industry experts and first-class education programs
Maintain and build relationships with peers via networking opportunities.
For more information, see here
Meet our team at Booth No 307.
Shane A. Hunter our Chief Executive Officer (CEO) | sah@aquabt.com
Rob J. Davis our COO of Engineering Division | rjd@aquabt.com
Freya Robinson our Aquaculture Consultant | fmr@aquabt.com
Come and visit us on the 3rd to 5th May.
Hope to see you there.