Aquaculture Careers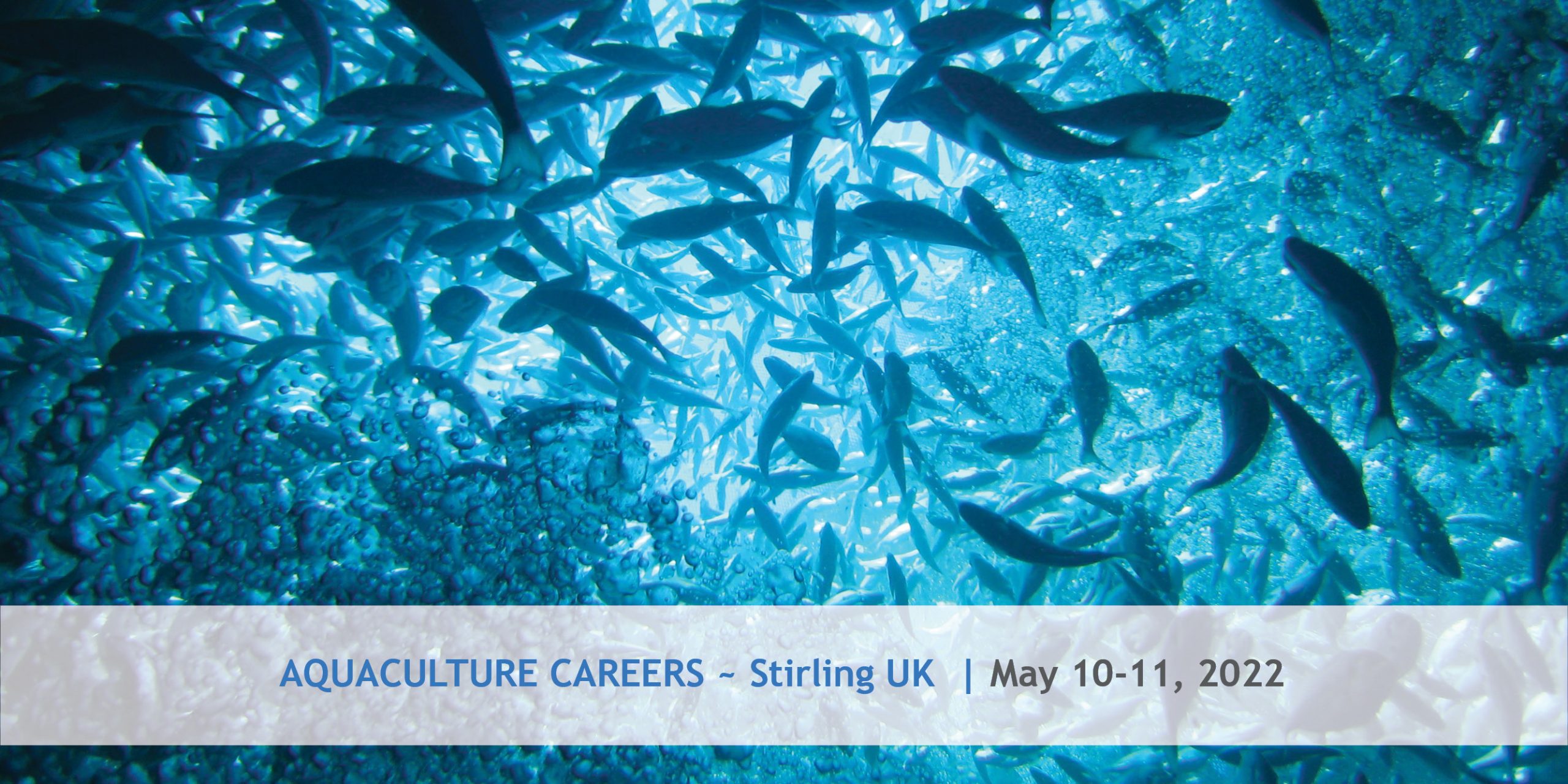 We are excited to announce that

we will be participating in Aquaculture Careers event

taking place in Stirling, UK
This event is organised by the Aquaculture Students' Association (ASA) at the University of Stirling on the 10th – 11th May 2022. During these 2 days event, different leaders in aquaculture and marine science will be present and exhibit their experiences for students to gain insight into the industry, alongside panel discussions , networking sessions, and workshops.
Representing AquaBioTech Group, Dr. Steven G. Prescott our Senior Aquaculture Consultant and Aquaculture Life Cycle Assessment Specialist.
Dr. Prescott is an aquaculture scientist specialising in the interactions between aquaculture and the natural environmental, and how these interactions relate to issues of economic and societal development. In particular, he is experienced in Life Cycle Assessment of aquaculture value chains, including the production of aquaculture feeds and the agricultural production of their ingredients, and hatchery, grow-out production, and processing for a variety of species.
During the event, he will tell us more about:
His career path, the research he has been pursuing, and the knowledge he has acquired over the years.

The different vacancies and internship programs we offer at AquaBioTech.
Save the date: 1oth-11th May 2022 
For more information, see here
Dr. Steven G. Prescott  | sgp@aquabt.com