We started our first iFishIENCi SmartRAS training this June!
We had two full-days of activities on the 15-16 June, with students and teachers from iFishIENCi Project partner MATE Aquaculture Institute (part of the MATE University) Magyar Agrár- és Élettudományi Egyetem (MATE) participating in the training on the SmartRAS innovations.
The programme included an intensive training on SmartRAS technologies developed in the iFishIENCi H2020 project, a unique European research, innovation and piloting capacity based on Recirculating Aquaculture Systems (RAS). Trainees also benefited from field visits to learn more about Mediterranean aquaculture in general and specific Maltese products such as seabass and seabream.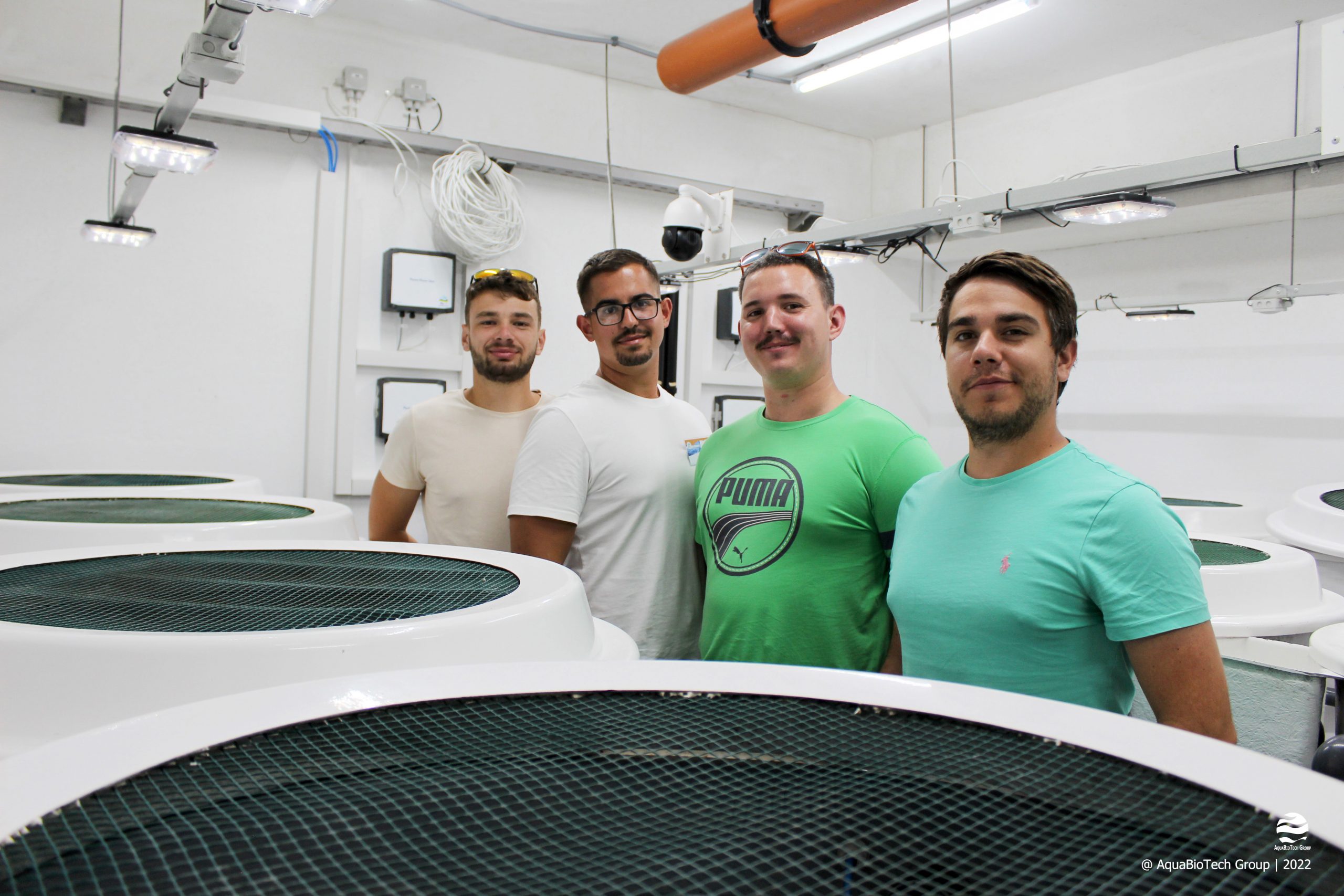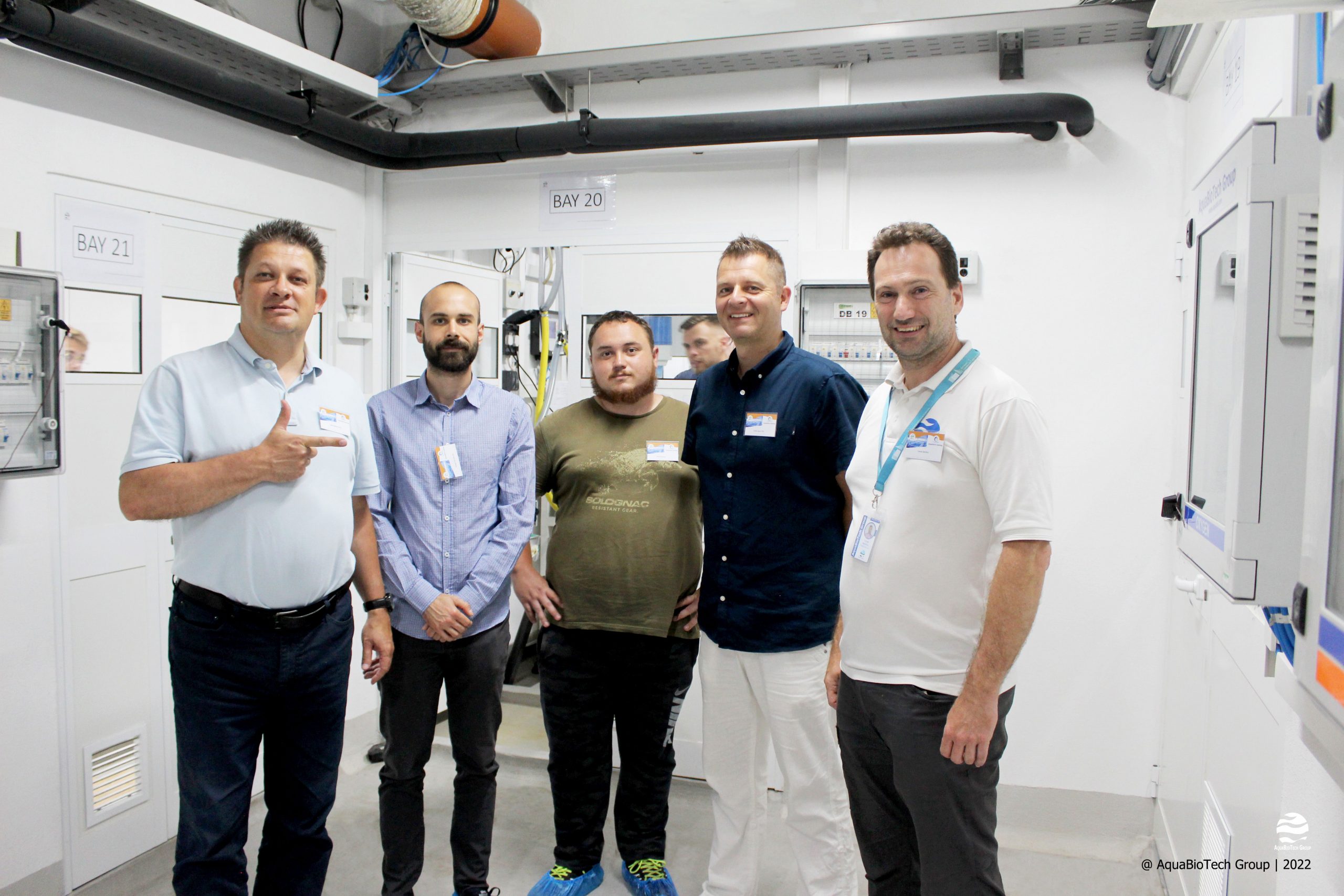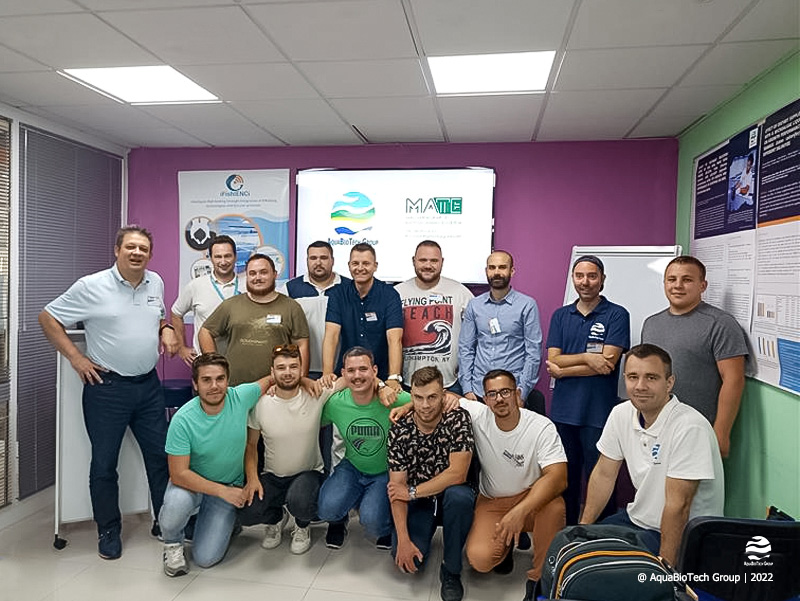 Hosted by AquaBioTech Group, this will be the first of many training opportunities offered by the iFishIENCi project in the coming year!
So stay tuned for the next training sessions.