After numerous online meetings over the past years, the AIRCOAT team was finally able to meet in person to celebrate the end of the project in Hamburg, Germany.
Over the past four years, Aircoat consortium has developed a coating based on the Salvinia effect, which is able to trap a layer of air when submerged in water. The technology aims to reduce energy consumption, ship emissions and biofouling growth. While the product is not available at commercial scale yet, it presents great potential with very encouraging results.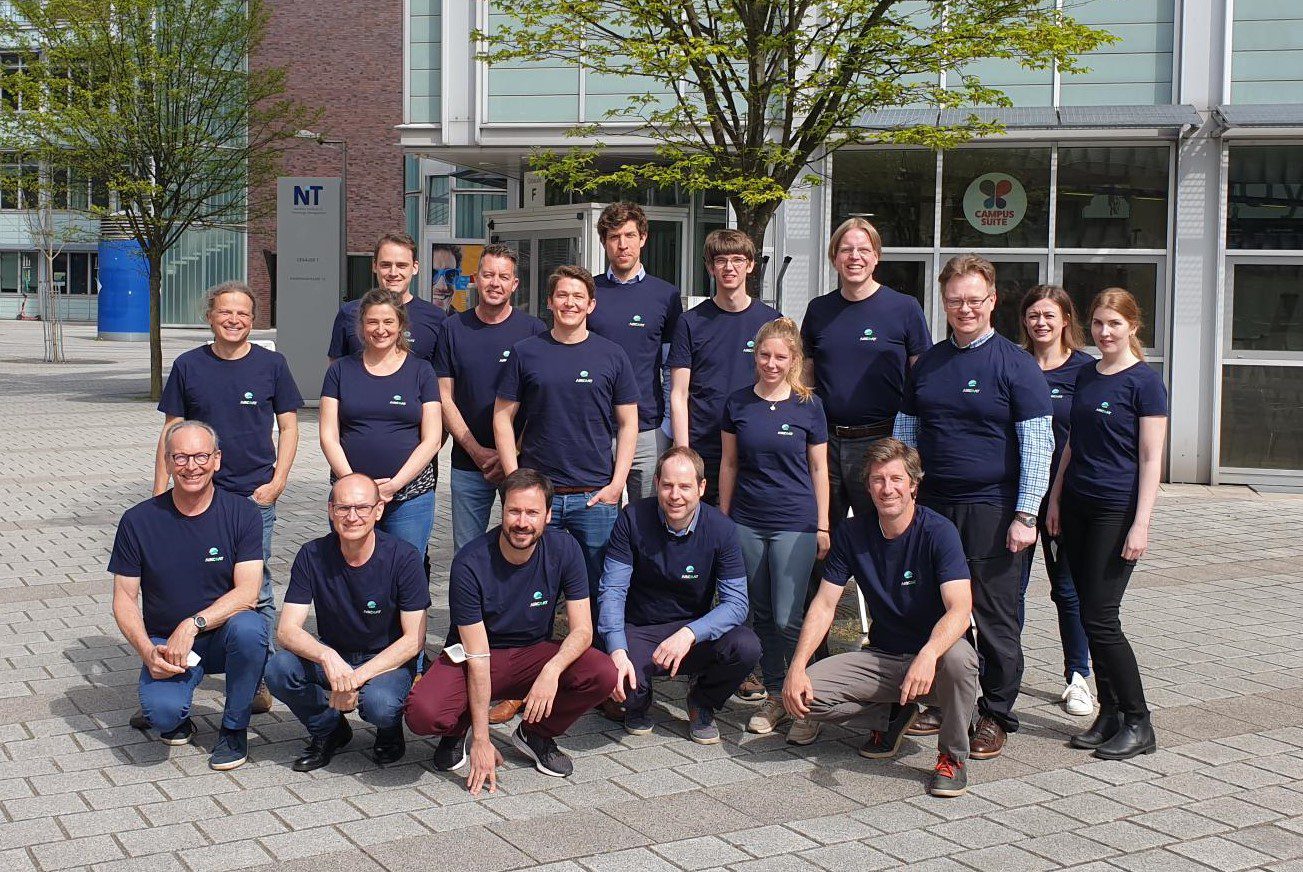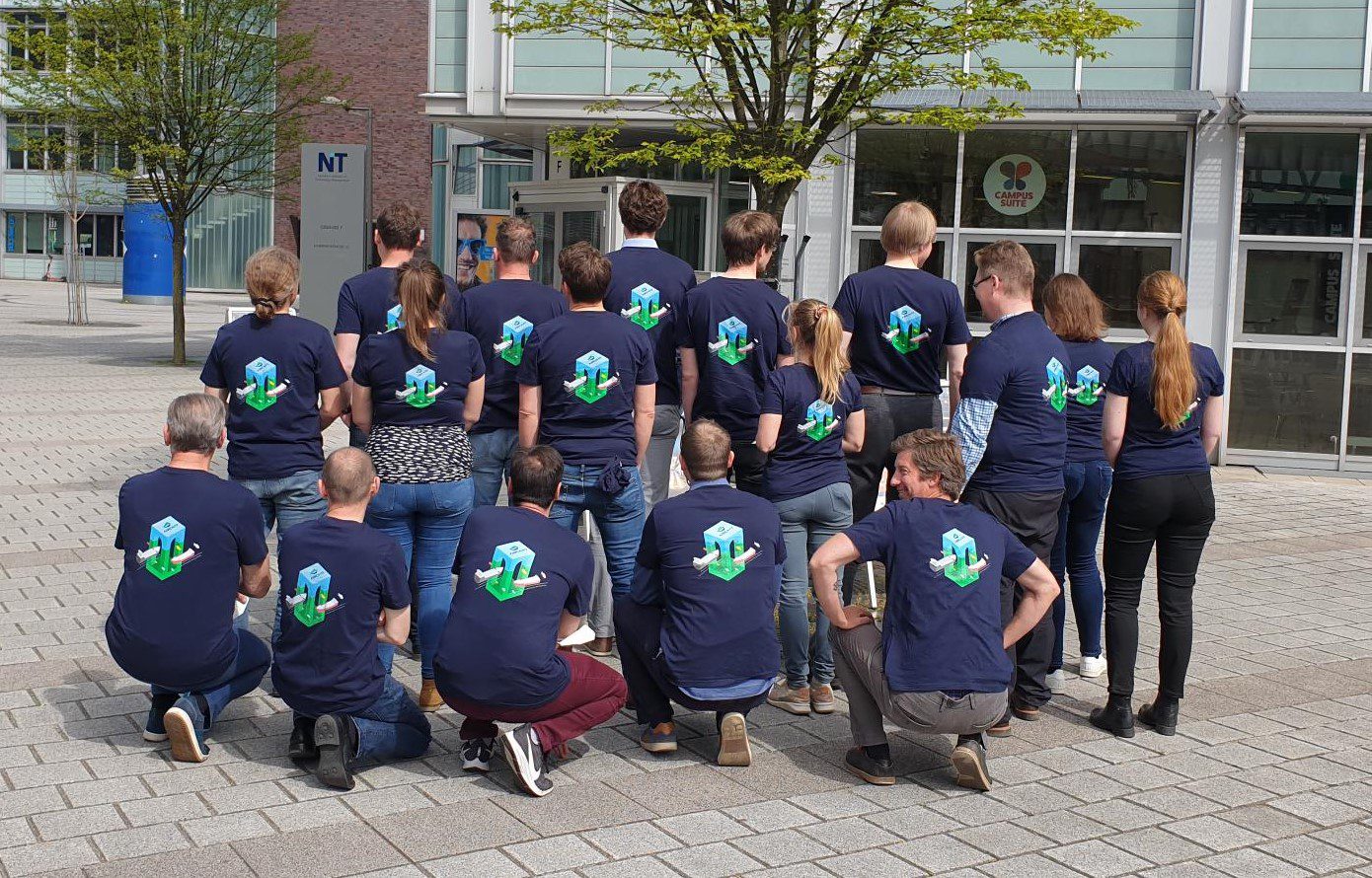 You can watch our research vessel experiment held in Malta in 2021, and find more information about Aircoat on our website. It was a pleasure to work together with AIRCOAT consortium, which brings together a total of ten partners from six European countries, coordinated by the Fraunhofer Centre for Maritime Logistics and Services CML and scientifically managed by the Karlsruhe Institute of Technology.