Aquaculture Europe
September 18

-

September 21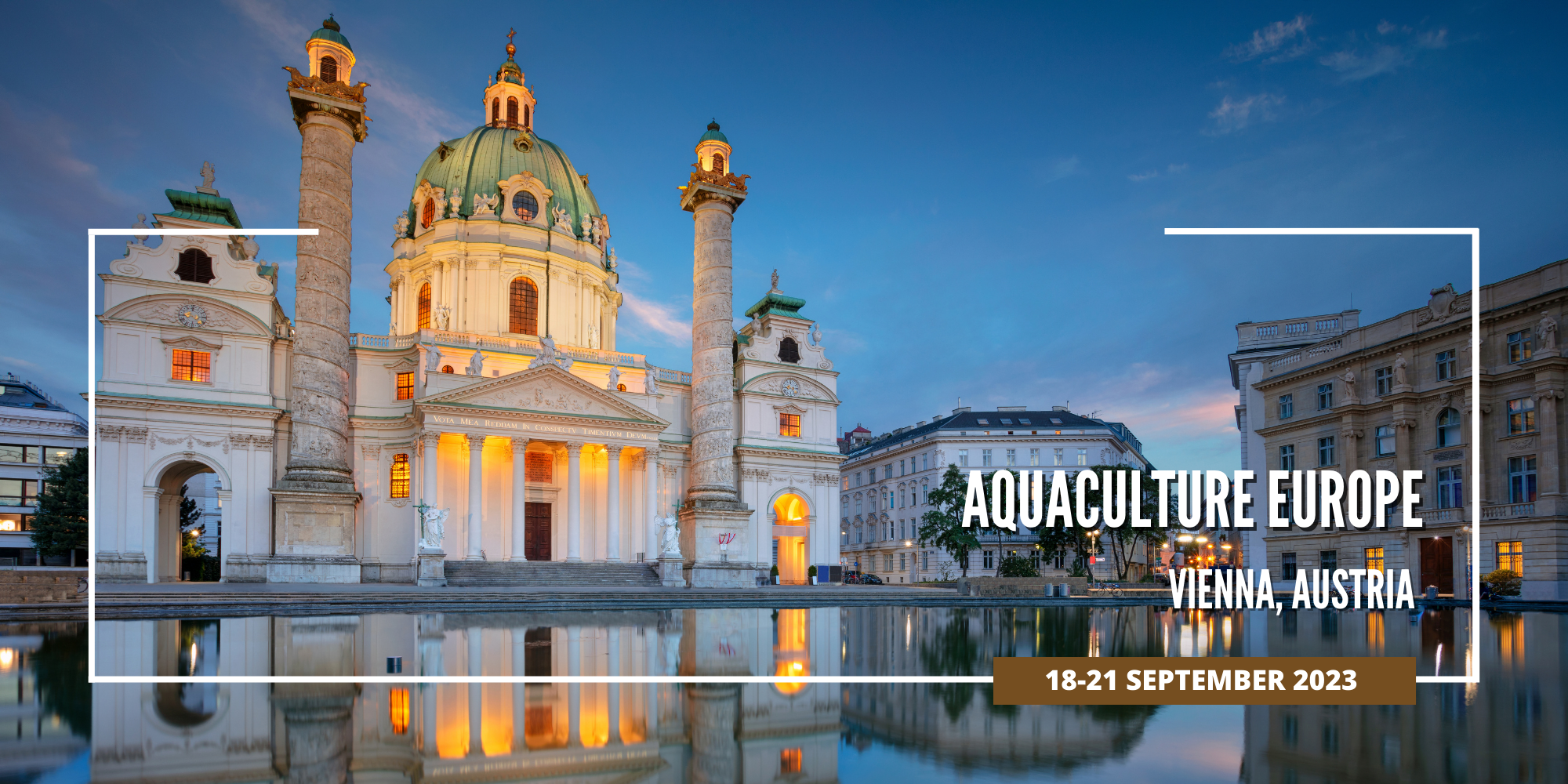 We are pleased to announce that we will be exhibiting at Aquaculture Europe, happening in Vienna, Austria.
Aquaculture is the world's most diverse farming practice in terms of number of species, farming methods, intensity level and environ-ments used. Significant efforts have been made to promote species diversity since global aquaculture production is dominated by a few dozen species. The needs for responsible use of resources, improved efficiency and in-creased resilience against future challenges such as diseases and climate change require further diversification in aquaculture beyond species level.
Save the dates:
📆 18th – 21st September 2023
📍 Vienna, Austria
More information on the event here.
If you'd like to schedule a meeting with one of AquaBioTech Group's representatives:
Shane A. Hunter our Chief Executive Officer | sah@aquabt.com
Tamás Bardócz our Research & Development & Innovation Director | thb@aquabt.com
Nicolas V. Dobereiner our Business Development Executive | nvd@aquabt.com
Michele Gallo Head of Aquatic Research Facilities Design | mig@aquabt.com
We hope to see you!!